Am I a bad mom because I don't enjoy any sport that involves sitting on bleachers? Or that I won't make it to every one of Hannah's games?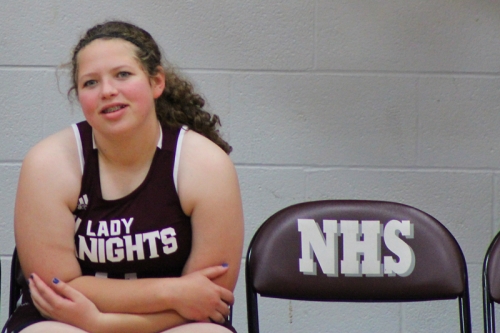 Hannah is not a born athlete. I didn't play sports and while Paul played a little football, he didn't love it. His sport was Olympic weightlifting – a whole different ball of wax. Hannah loves her sports and works hard to play on the team.
When she came home this summer and told me that she made "swinger" for volleyball, I didn't know whether to cheer for her or cry. "Swinger" means that she's on both the JV and Varsity teams – that's usually three hours of bleacher time. Or, eight sets – three for JV and five for varsity. Definite bleacher butt conditions.
Hannah and I now have a deal. Paul and I attend her home games. However, we have permission to skip out of the Varsity match since she's warming the bench as a sophomore.
I do enjoy watching Hannah play. She's developing a serve that puts the opposing team on notice; it's fun to watch her find her zone.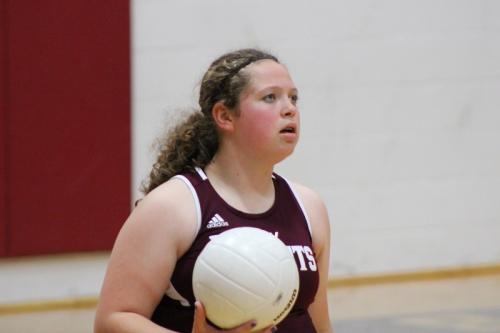 I confess that don't always understand what's going on during the games. I clap when the team scores, or Hannah scores with her serve, but the nuances of the games are lost on me (particularly in basketball). Just last week, Hannah's teammate leaned over and said to her, "Your mom doesn't have a clue what's going on, does she?"
I may be confused at times and fidget like a toddler on those wooden bleachers, but watching the joy on her face as she plays makes it all worth while.