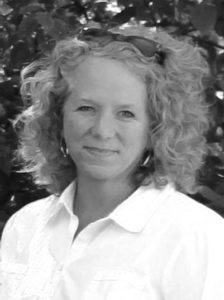 In 2004, following a Maine camping vacation, we sold our home in Massachusetts and moved the family to Maine. We built our modest dream home on 49 acres in Downeast Maine. When I say we built it – that's exactly what I mean. I designed it, Paul engineered it, and together we built it painstakingly stick-by-stick. I was clearly younger and foolish then.
After 16 years we are still finishing the house punch list (I cannot seem to finish the trim in that last room) and have moved on to other ventures including our own businesses – Shoestring Shipyard, Downeast Thunder Creations and Bennett Web & Design.
We're developing a small family farm where we can grow fruits and vegetables and raise a few chickens (anywhere from three to 20 at any given time – call me crazy), ducks and turkeys. Started in 2010, this blog allows our family, scattered across the country to follow our adventures. If you're visiting by chance, feel free to hang out and browse. We hope you enjoy your visit!
Susan