After a stop in Winter Harbor to visit with a friend, Hannah and I headed out to Schoodic Point for a scramble on the rocks. Inland was warm and sunny, while The Point was shrouded in fog.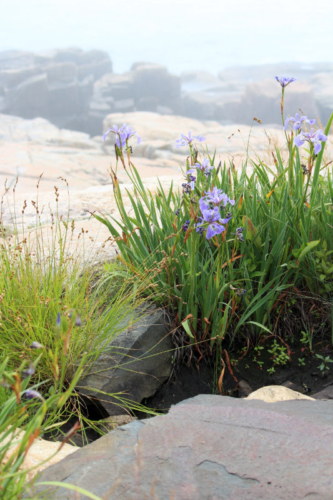 The prettiest wild iris give the seascape a pop of color.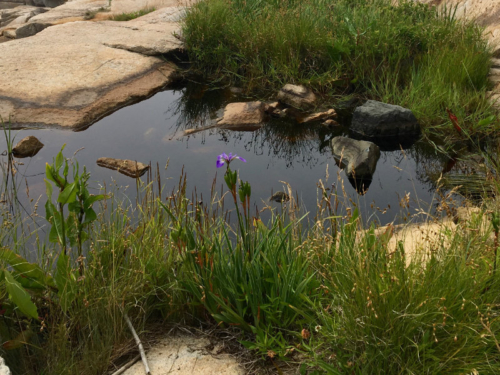 They surround rock pools, framing the shallows in green and violet.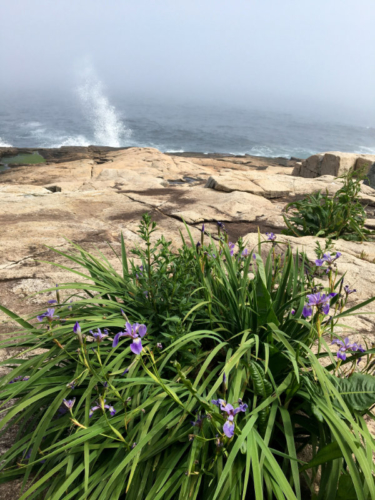 They take purchase in the crevasses,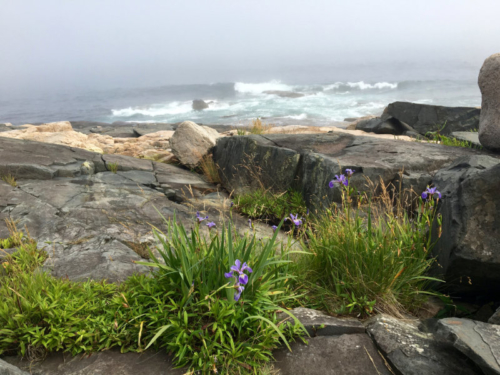 delicate, yet strong and enduring.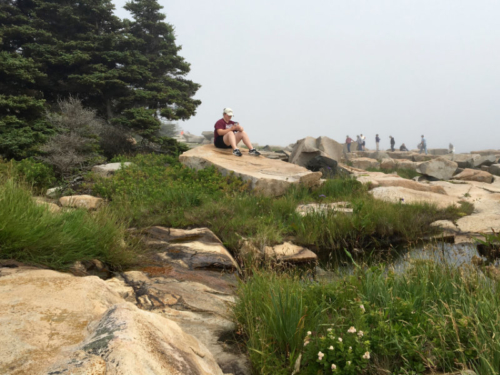 All this natural beauty and I caught Hannah on her iPhone. Turns out she too was photographing flowers.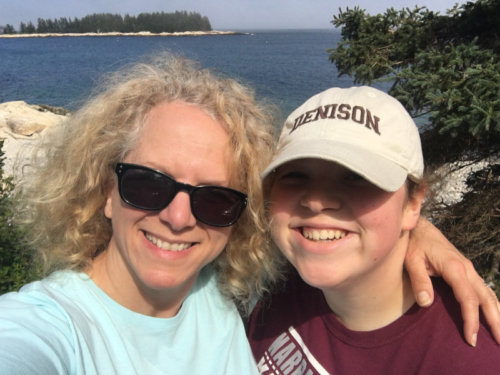 I only have five more weekends of adventures with her before she is college bound to Ohio.