Gracie was a sweet Border Collie rescued by friends some years ago. She enjoyed a loving, happy home in her senior years, but sadly passed away this fall. I designed this ornament to honor Gracie.
While this pattern was designed to match Gracie's marking, you can mix it up to fit your critter. Hope you enjoy!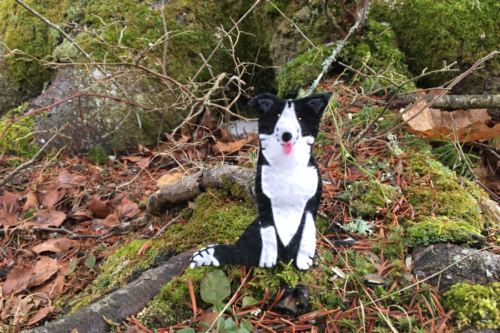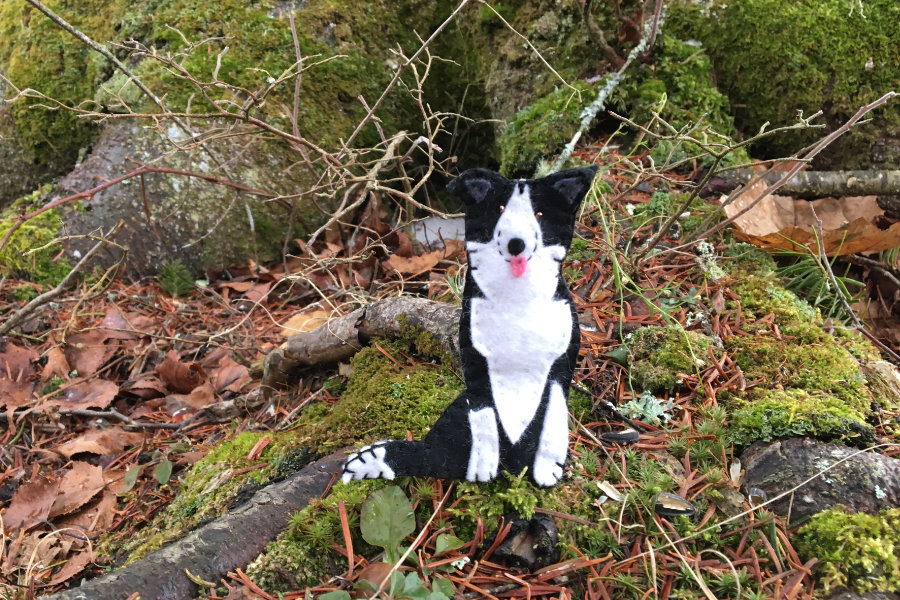 Right click here and select "save target/link as" to save this printable PDF Border Collie pattern to your computer.