You know it's going to be a good day when the hummingbirds return for the season. I've had the feeder filled and out for a week, ready for their arrival.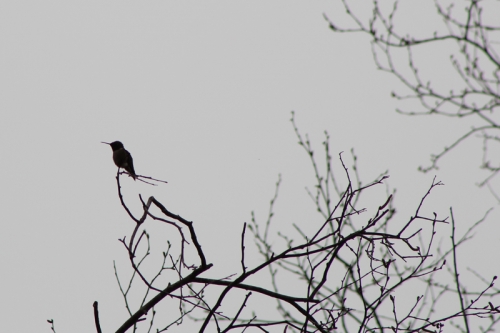 This morning, I enjoyed my coffee and book on the porch, wrapped in a blanket in deference to the cool, overcast start to the day. I heard the first hummer of the year before I saw him.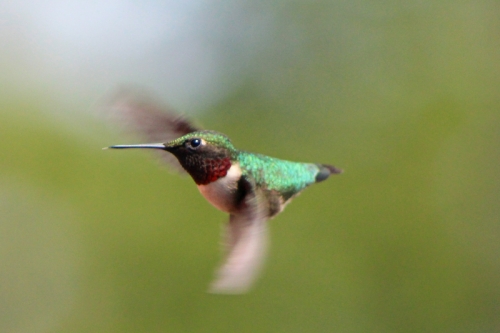 They were shy, uncertain about my presence on the porch.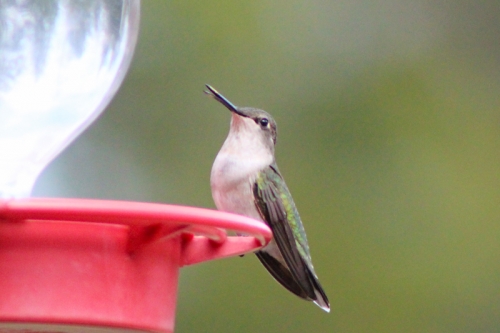 They're such tiny, delicate birds that bring me such joy. A lovely start to Mother's Day.
After a day of working to tame the weeds in my flower garden, Hannah treated me with a dinner she cooked – cordon blue. It was wonderful, but I do believe she used every pan, pot, and plate in the house!