It started this morning when I ventured outside to fill the bird feeders – in my jammies and muck boots, nonetheless. I made quite the picture. You can do that when you live in the woods.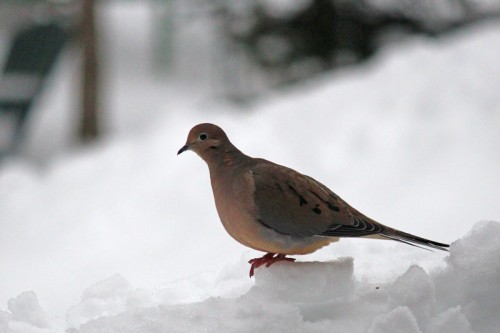 At first there was just one.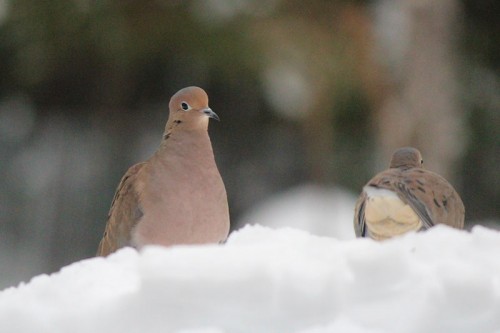 And then two.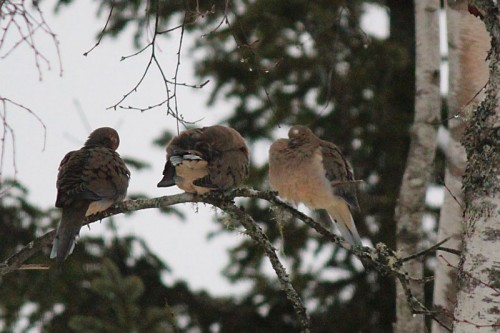 And three.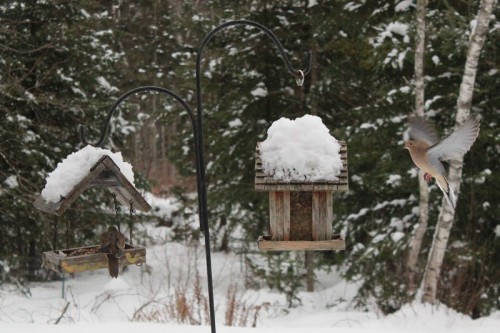 Before I knew it…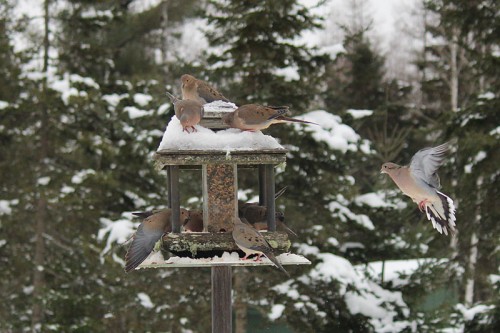 I had 24 mourning doves gracing my feeders.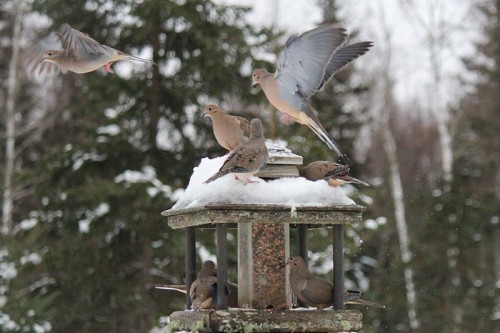 I've never seen so many mourning doves!