Summer Frost. Those two words seem incongruous, but while there's still a few days of summer left, twice I've had to scrape the frost from my car window in the morning.
My Moonflower on Sunday…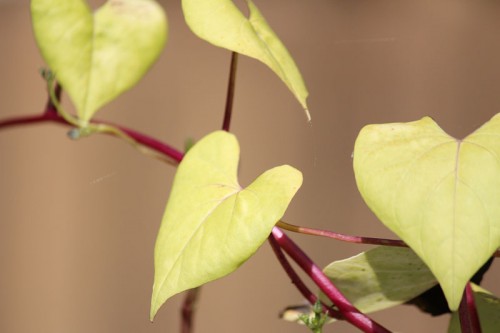 My Moonflower on Tuesday morning when the thermometer read 36? at 7 am…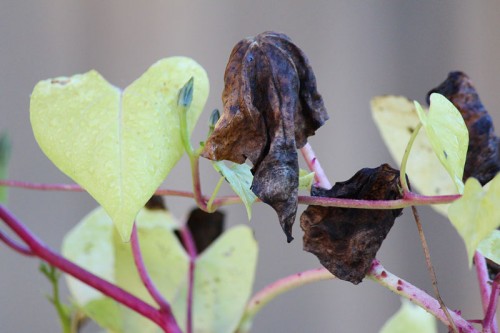 Don't get me wrong – I love Coastal Maine, but I long for more summer. Not hotter days (I wither in high temps and humidity), just more.
More nights with the windows open listening to the sounds of the frogs, crickets, and grasshoppers.
More days for my garden to flourish.
More days to cut wood for the winter.
More days to linger by the pond.
More days to be outdoors, with the warm sun on my face.