After spending yesterday morning thoroughly scrubbing the chicken coop from top-to-bottom, Hannah and I decided we deserved a bit of fun. Although the day was a little overcast, we drove out to Sandy River Beach in Jonesport.
It's a relatively short beach, but the views are lovely.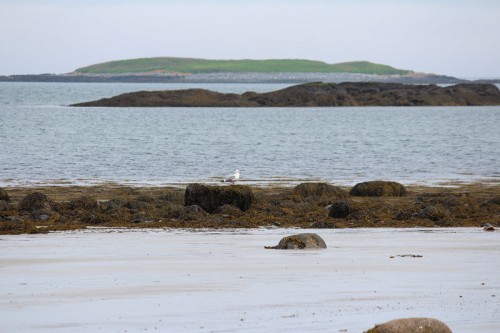 We parked ourselves in folding and sat there reading, listening to the sound of the waves gently rolling in.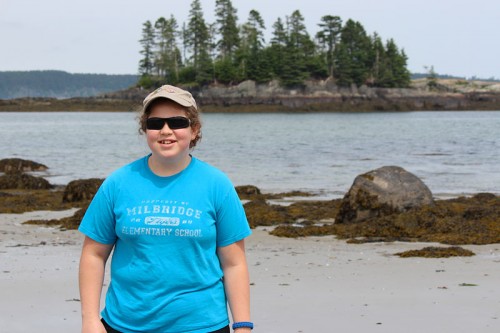 We strolled up and down the beach.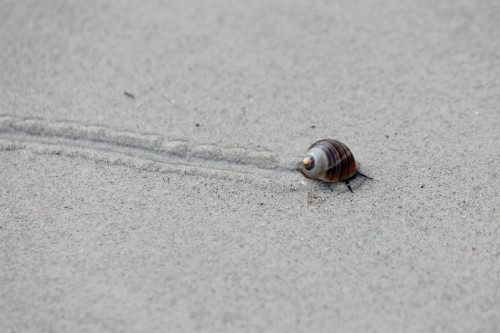 We saw some curious sights, like this little snail painstakingly making it's way toward the water.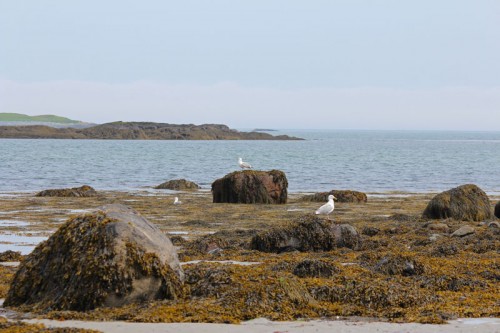 Our only company were the sea gulls hanging out on the rocks.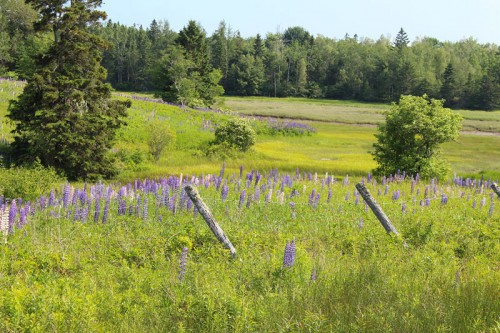 As soon as we left the Jonesport peninsula, the sun came out, warm and hazy. We didn't mind the overcast – the excursion was the perfect procrastination from coop cleaning tactic!