We live on a very quiet country road where there are only four year-round residents. Each neighbor has a story of a bear encounter.
We have yet to see one. Our first winter here, we found bear tracks in the spring snow. Occasionally we'll come across bear scat on our walks around the property.
My next door neighbor has a wildlife camera along the edge of our property. He recently shared with me a video from last summer of a neighborhood black bear caught on candid camera. The video is quite grainy, but here are a few somewhat clear outtakes.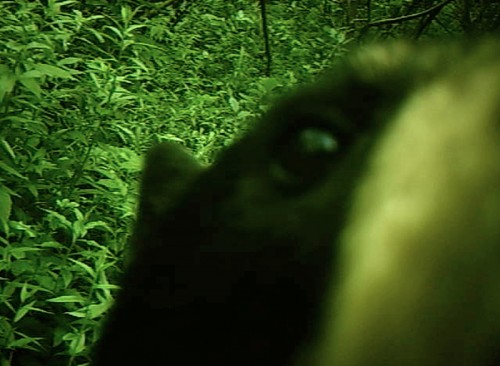 He seemed to recognize that the camera didn't belong.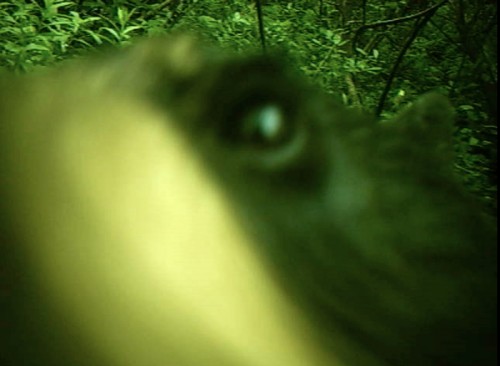 In his curiosity he tipped the camera and at one point you can see a view of the night sky.
This is a good reminder to us that we're not alone out here. Although, I suspect that the presence of our dog, Ginger Beast, discourages them from visiting.
Or, maybe they're visiting and we just don't know about it!