It's junior high basketball season. That means between two jobs, and now with basketball pick ups, drop offs, and scheduling in games, I have entered the craziest season of the year. No, it's not the holiday season – it's basketball season. I don't know how working moms with more than one child in sports manage at all. It's all I can do to stay sane with the schedule.
That said, Hannah's first game was last night. She's not a natural athlete. For some reason, unbeknownst to me, she loves the game of basketball and is willing to work so incredibly hard to improve her skills. Her first minute in the game last night she made a 3-pointer – whoosh! Even I knew that was good – and I'm pretty clueless about anything other than scoring. I often find myself asking my bench companion, "What did that mean?" or "What just happened?"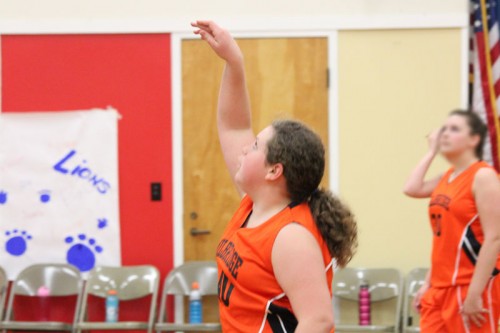 This was her first shot and 3-pointer. She made it look so easy! And to think that I almost let work win and miss the game for a long standing appointment. I would have been crushed to miss watching her last night.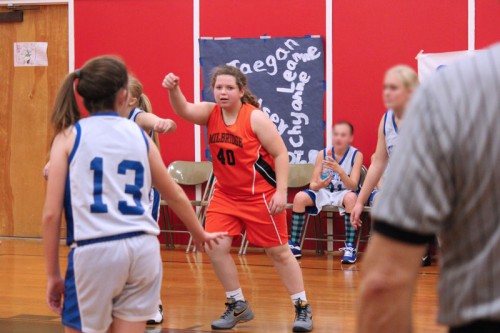 Just three more months of craziness to go!