You might enjoy these other recent posts...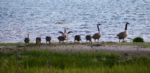 Summer Solstice
On this Summer Solstice, I went in search of Lupins. The tall spired flowers are my favorite thing about June. Seas of purply blossoms fill the landscape, brightening fields, providing … Continue reading →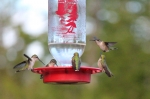 Hummingbird Feeder Cleaning
I hate cleaning my hummingbird feeders, but I do it every weekend. I've read it should be done more often, but my time during the week is so limited that … Continue reading →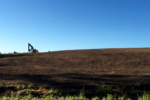 Gone
For more than seven years I've passed this blueberry field on the way to work. A solitary tree rising above the blueberry barren like a sentinel, creating focus, depth, and … Continue reading →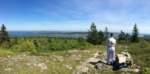 Showing Off Pigeon Hill
My folks made the trip from Pennsylvania for Hannah's high school graduation. Their visit was short and we didn't have a lot of free time, but I did my best … Continue reading →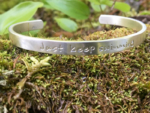 Creating Memories
I'm not a foodie and you'll find more "oops" stories here at Downeast Thunder Farm than you will recipes. In planning for Hannah's graduation celebration, I found these little graduation … Continue reading →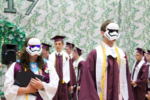 Graduation!
It's been a wildly crazy couple of weeks. Watching Hannah wrap up her high school career has been bitter-sweet. Happy for her accomplishments, and sad that this chapter of her … Continue reading →