Here is an archive of the felt bird patterns I've created.
A Note on Copyright
I am happy to share these with you for your personal, not-for-profit use. You are encouraged to make these in any form (ornaments, felting, quilting, appliqué, etc.) and sell for, non-profit fund-raising. You may not redistribute the patterns without express written permission or sell the patterns.
If you have questions about your intended use of the patterns, drop me a note!
Downloading Patterns
The bird patterns are in PDF files. If you have any trouble opening them, first save them to your computer. To save to your computer, right click on the link and select "Save link as" (on a PC – on a MAC, you're on your own!).
Where to Purchase Nice Felt
Where I live, the local craft stores only carry the polyester felt in very basic colors. If you're in the market for really nice thick wool-blend felt in lots of colors, check out Shoppe 3130 or Sweet Emma Jean on Etsy.
"How To" Tid Bits
Adding Wire Feet to Your Felt Birds
Projects Submitted by Readers
Click here to view bird projects submitted by readers.
My Archive of Patterns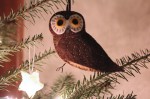 Northern Saw-whet Owl 2013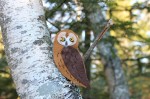 Simply Sweet Short Eared Owl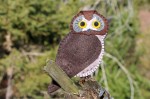 Beguiling Boreal Owl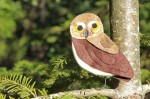 The Tiny Elf Owl

The Elegant Trumpeter Swan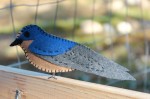 Spiffy Barn Swallow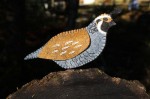 The Quaint California Quail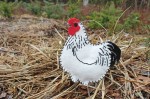 Darling Delaware Hen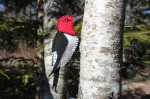 Striking Red Headed Woodpecker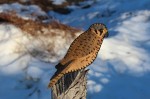 The American Kestrel Pattern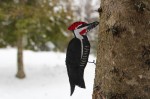 The Iconic Pileated Woodpecker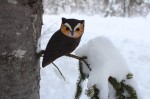 The Fearless Screech Owl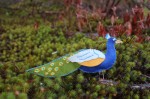 The Bold and Beautiful Peacock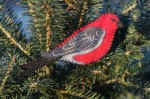 The Pine Grosbeak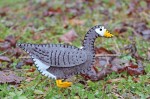 The Pilgrim Goose Felt Ornament Pattern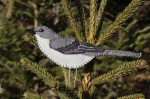 A Silent Mockingbird Felt Ornament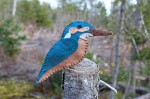 An un-Common Kingfisher Felt Ornament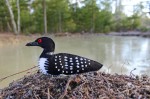 The Laughing Loon Felt Ornament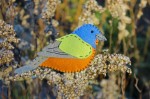 A Lively Painted Bunting Felt Ornament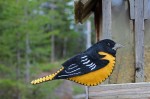 Whistling Baltimore Oriole Felt Ornament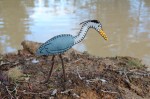 Great Blue Heron Felt Ornament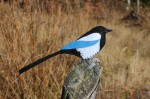 Plucky Magpie Felt Ornament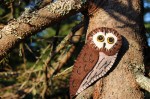 Northern Saw-whet Owl Felt Ornament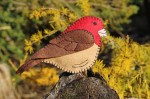 Friendly House Finch Felt Ornament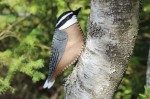 Spritely Nuthatch Felt Ornament Pattern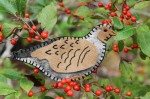 AÂ Partridge For Your Pear Tree Ornament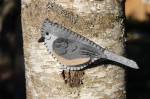 Tiny Tufted Titmouse Felt Ornament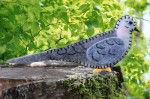 Sweet Mourning Dove Felt Ornament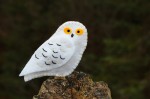 Snowy Owl Felt Ornament Pattern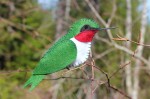 Ruby Throated Felt Ornament Pattern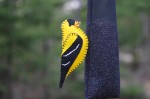 Cheery Goldfinch Felt Ornament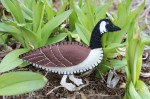 Arrival of the Canada Goose Pattern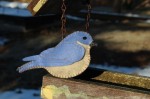 Arrival of the Bluebird Ornament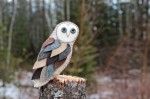 Feathery Felt Barn Owl Ornament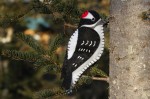 Downy Woodpecker Felt Ornament Pattern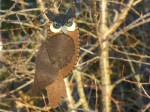 Great Horned Owl Felt Ornament Pattern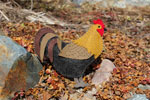 Rooster in My Garden Felt Ornament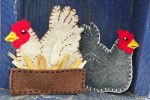 A Buff in the Box Chicken Felt Ornament Pattern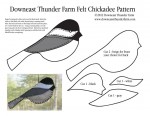 Felt Chickadee Ornament Pattern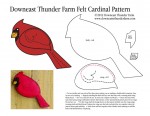 Felt Cardinal Ornament Pattern