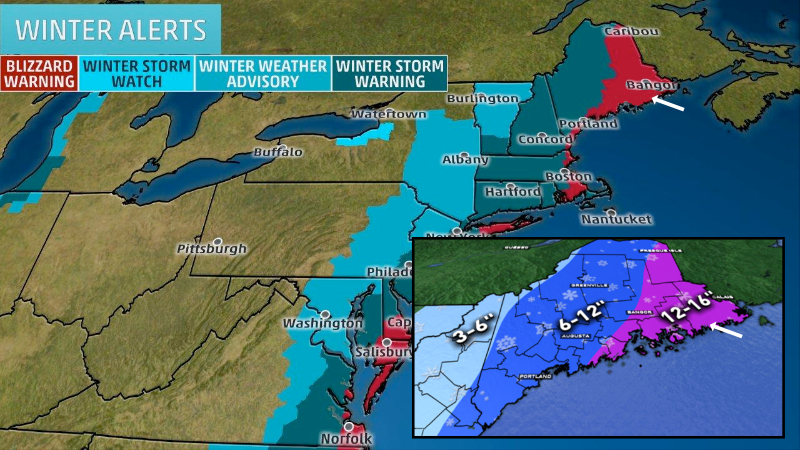 Bombogenesis. The word alone sounds ominous. The forecast is enough to have us all planning for a snow day tomorrow. We've had storms with more snow accumulation than is expected with this one, but hurricane force winds along with heavy snow and an astronomical high tide will make this one a doozy. Followed by more brutal cold.
Paul spent the day overhauling the generator that hasn't been put into use since last year. He started the project some time ago only to find out we needed a replacement part that finally arrived in the mail last week. Not having the generator has made us feel quite vulnerable. I think we must be the only family Downeast who doesn't have an indoor wood stove to keep things toasty.
My mother's mantra is "Plan for the worst and hope for the best". We've got the generator ready to roll. We've made the mad dash to the grocery (along with every other person in town). I've brought work home with plans of working from the sofa tomorrow when it's not fit for man not beast!
Let the snow day begin!