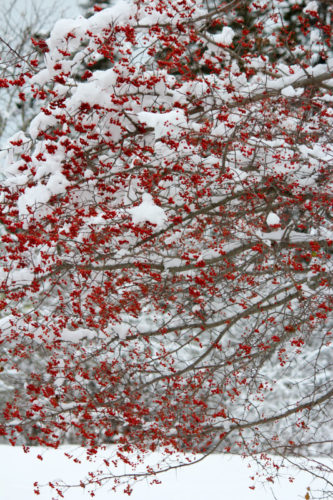 As I was cruising about Downeast this week, I couldn't help but notice the pops of red in the landscape.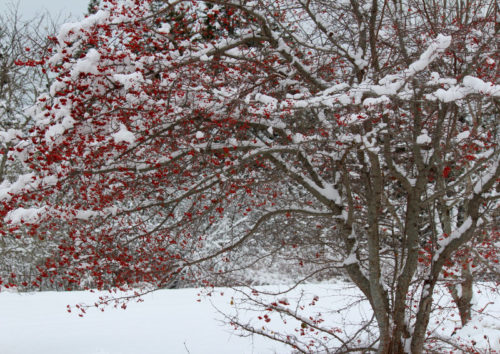 The snow created a wonderful backdrop for this winter berry tree.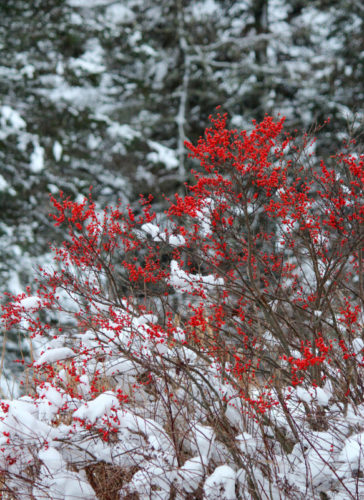 And the winter berry shrubs that tend to grow along the highway.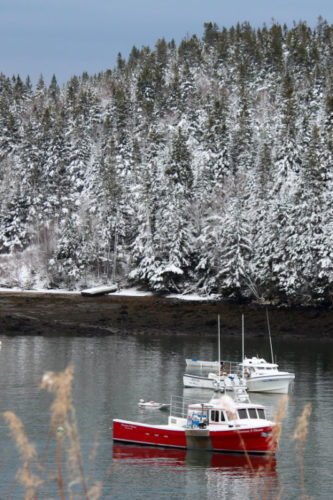 A red lobster boat.
Christmas Red in the Winter landscape leaves me with a smile.