In search of an adventure, Paul and I headed down the coast to Castine this first Saturday in October. A small coastal town home to Maine Maritime Academy, Castine had all but rolled up her carpet for the season.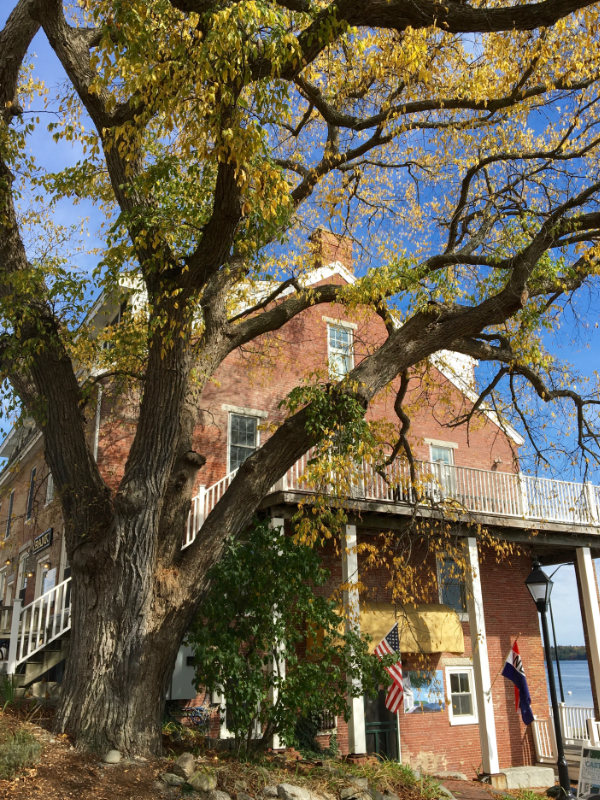 I was delighted by the architecture and the trees in this seaside community.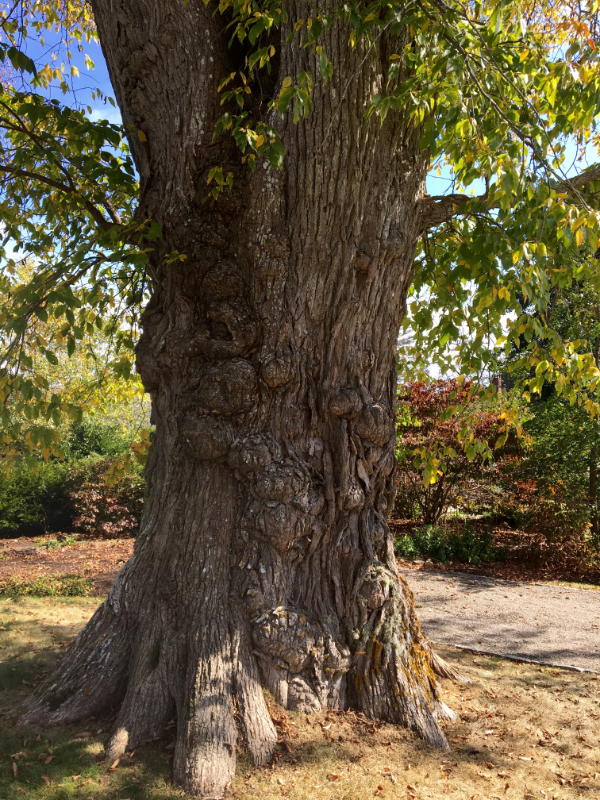 Magnificent elm trees survive to line the streets. Meet number 227 – tagged for its impact to the public way and value to the town.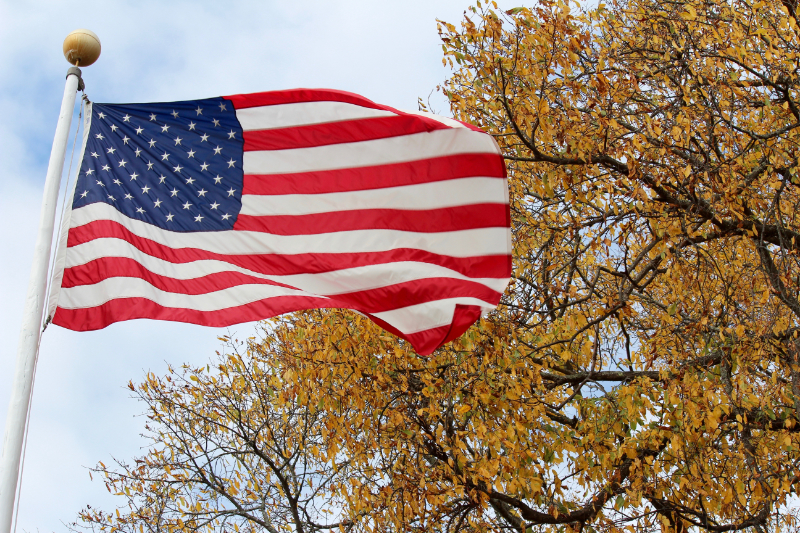 An Elm on Main Street creates a backdrop for Old Glory unfurled in the breeze.
A charming boat house looks out over the Bagaduce River.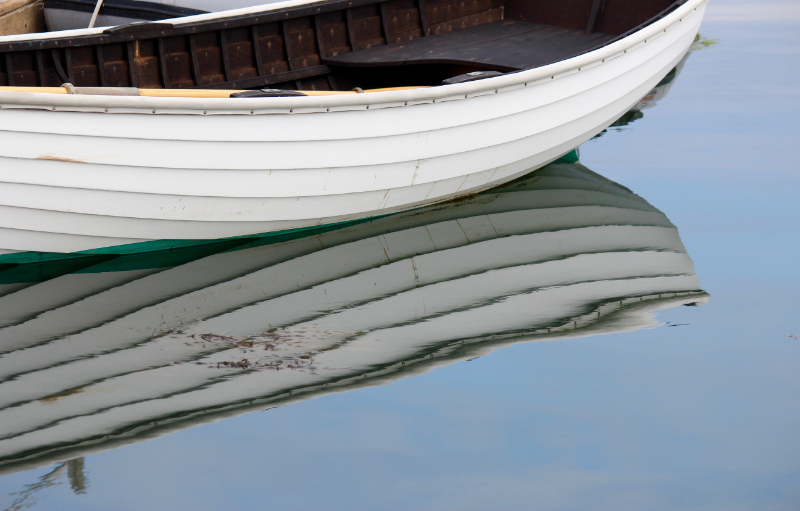 We spied a number of traditional planked wooden boats including this graceful dinghy tied up at the dock.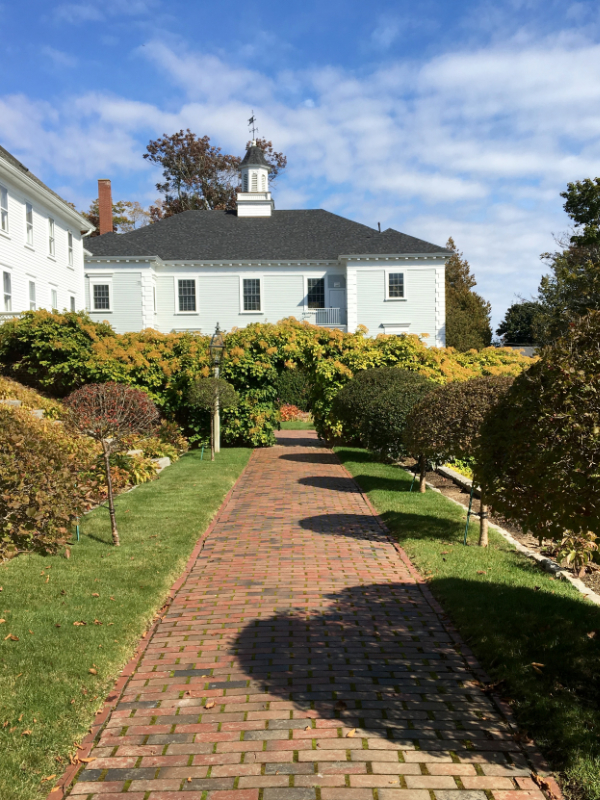 The brick and cobble walkways make you feel like you're stepping into the past.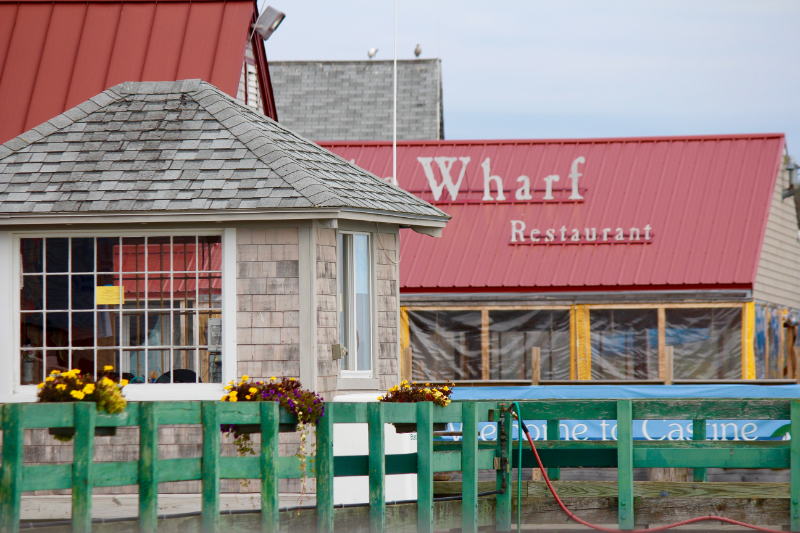 We lunched on the deck of the Wharf Restaurant.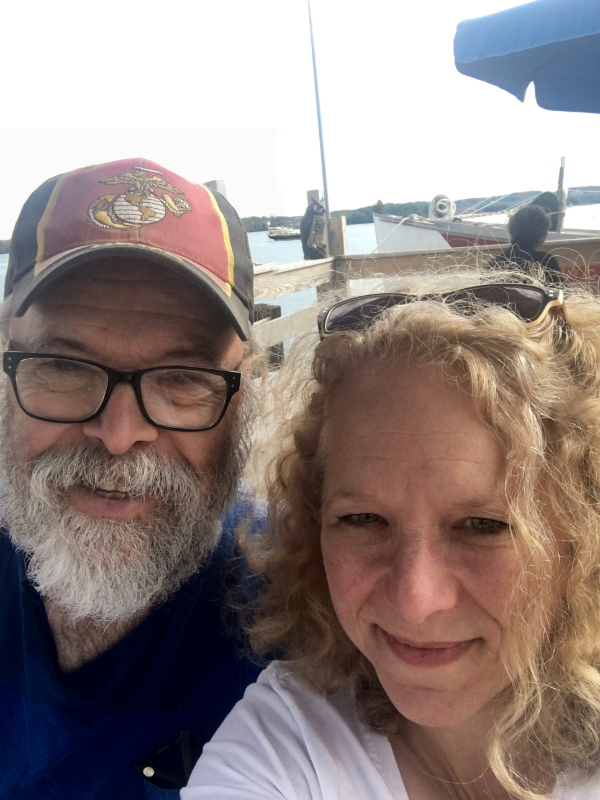 A view of the river and excellent food made for a memorable lunch. I enjoyed the lobster mac and cheese made with campanelle rather than macaroni loaded with lobster. I felt a little guilty sending Hannah this picture as she's landlocked in Ohio.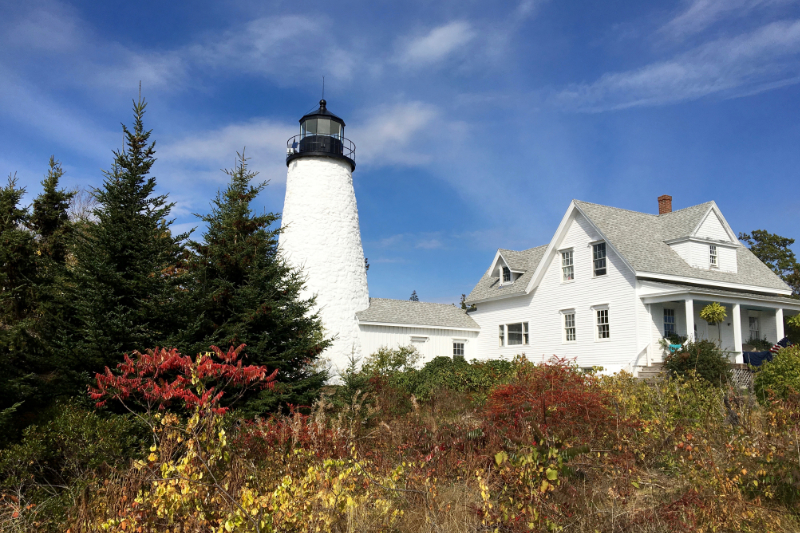 We visited Dice Head Light standing watch over Penobscot Bay.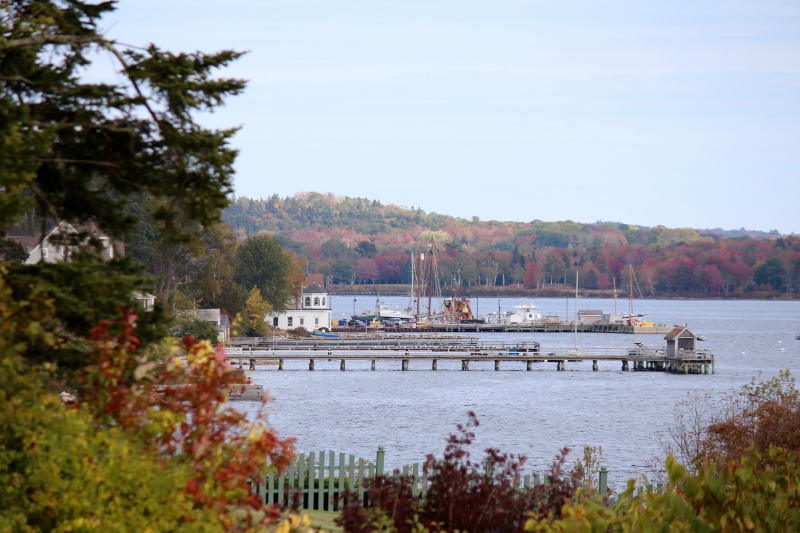 A view of the boathouse from atop the bunkers at Fort Madison.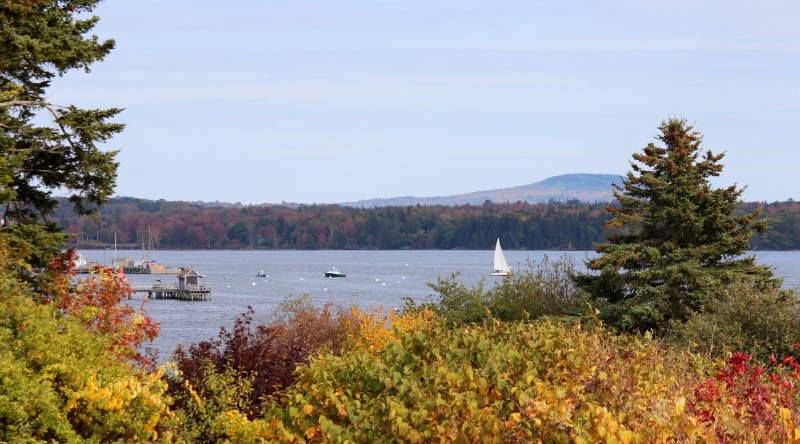 The season, just shy of peak, created a beautiful frame for sail boats on the river. I'd expected a bit more autumn color given the richness of the maples at home. Regardless, it was a picture perfect day.