I've been working a lot lately and as a result, feeling a bit sedentary. I miss my hikes with Hannah. Paul's been a sport coming out with me a few times, but he doesn't like the types of hikes I enjoy. Wendlilee invited me out for a walk at Petit Manan Point. Fresh air, the beautiful outdoors, and great friendship was just what I needed to find some balance.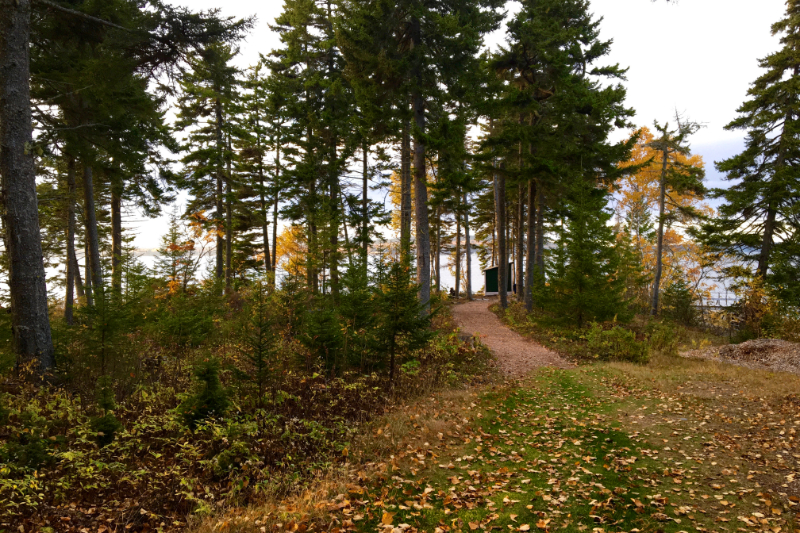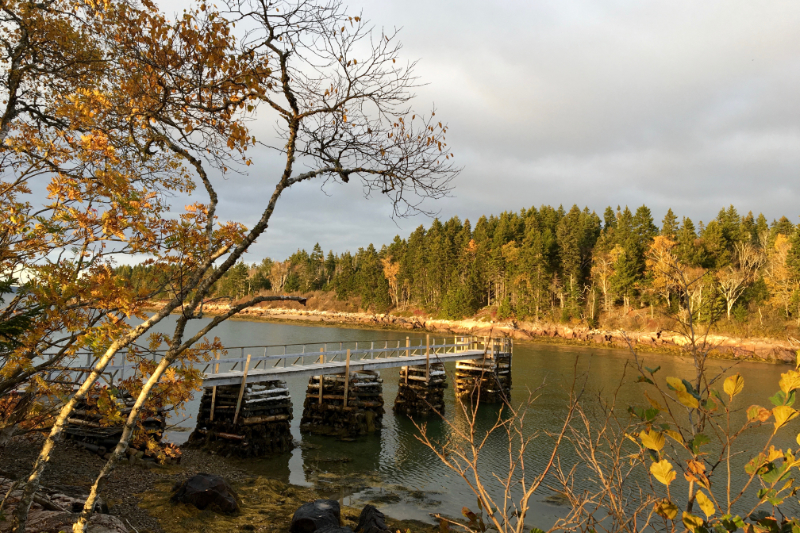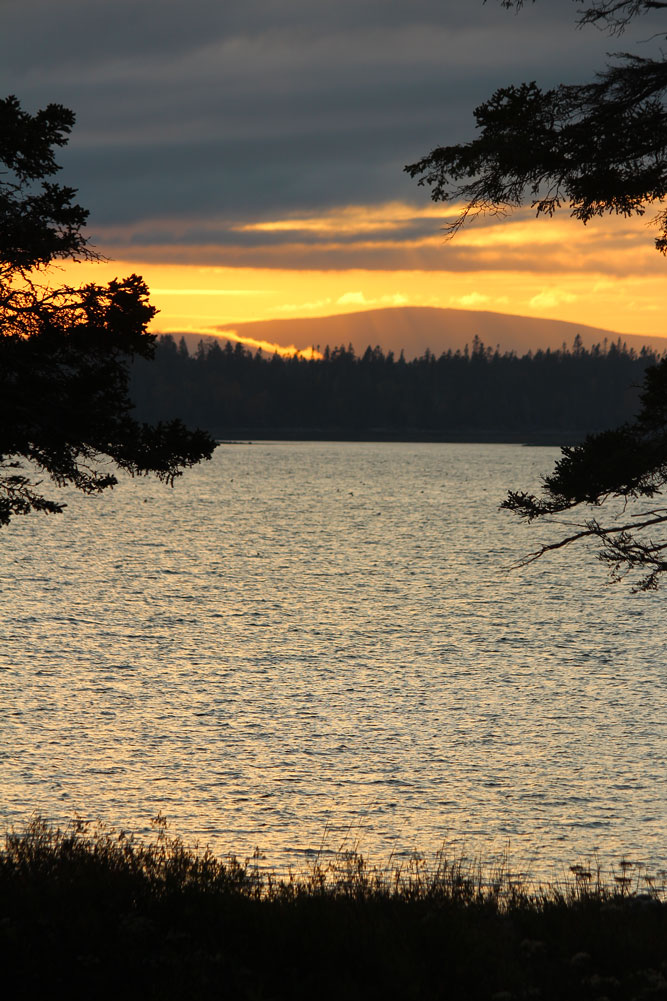 As dusk began to move in, we spied these clouds hugging Cadillac Mountain, wrapping her smaller peak in mist.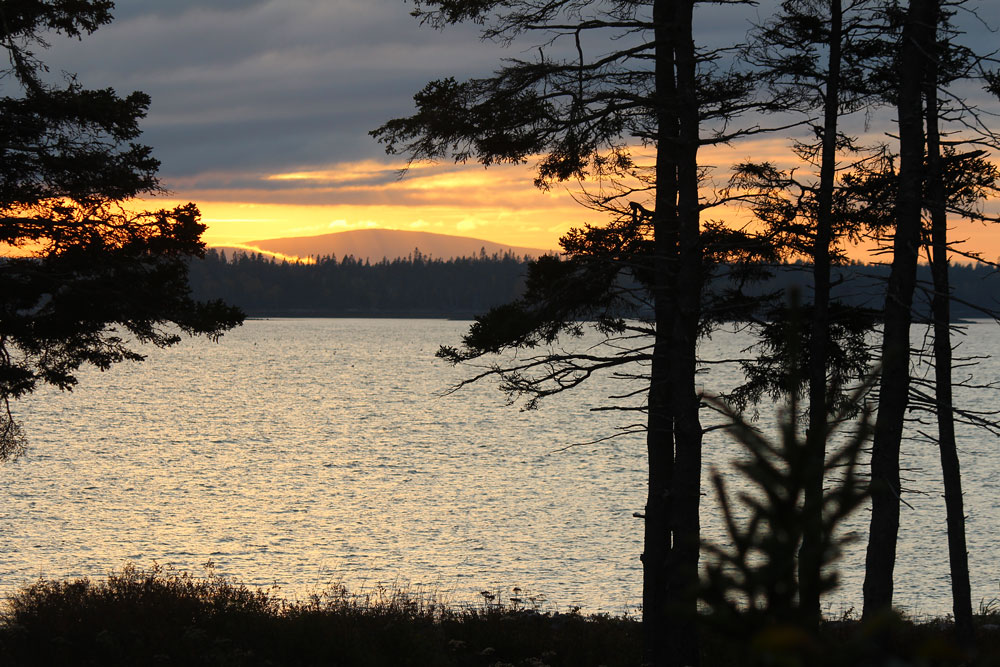 It was a most lovely way to spend an evening. Thank you, Wendilee!
Save