Hannah and I have a tradition of taking mother/daughter selfies on our outings. I love the memories that stir when looking back those pictures.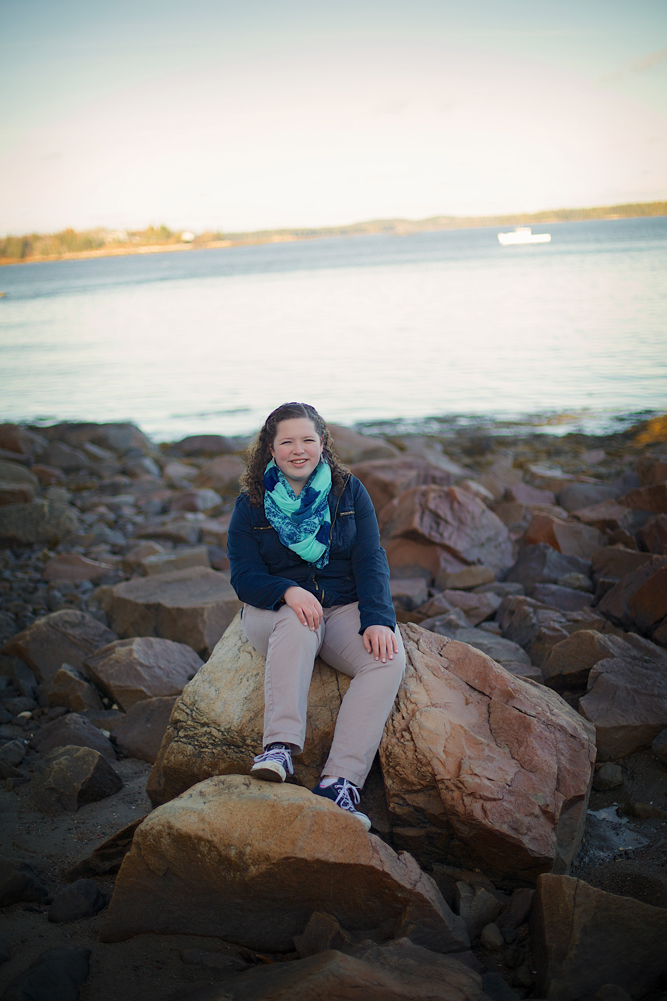 It hardly seems possible that just a year ago we were launching into Hannah's senior year. At the time, I was in denial and this photo shoot almost didn't happen.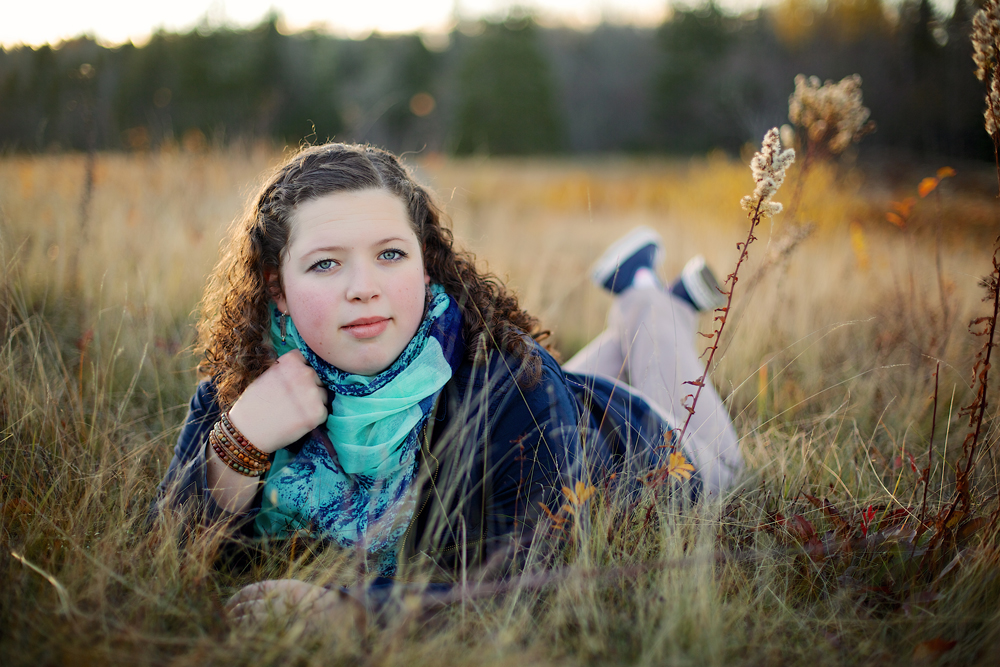 Stephanie, our photographer did such a super job capturing "Hannah."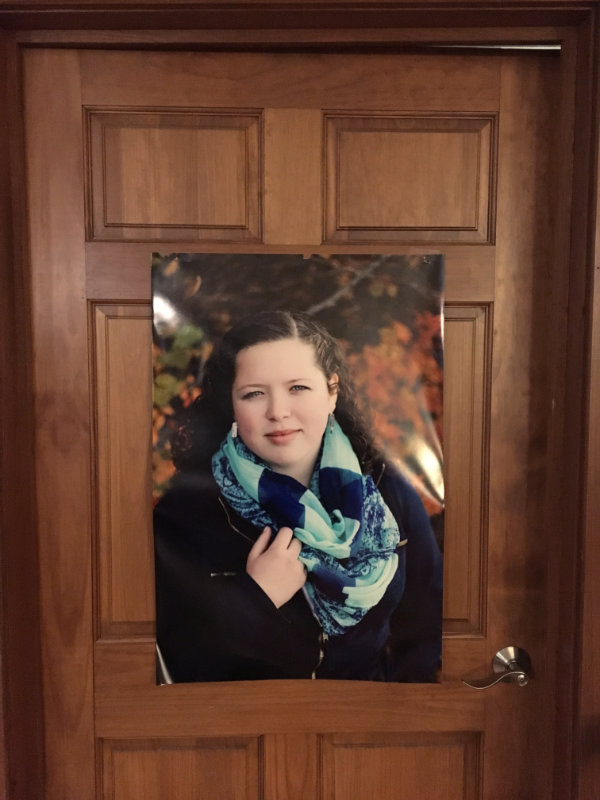 One of the photos from that day was used for Hannah's senior graduation poster.  I've taped the poster on her door so I can see her every time I walk by.  Yes, Hannah. I know it's a little creepy.  😉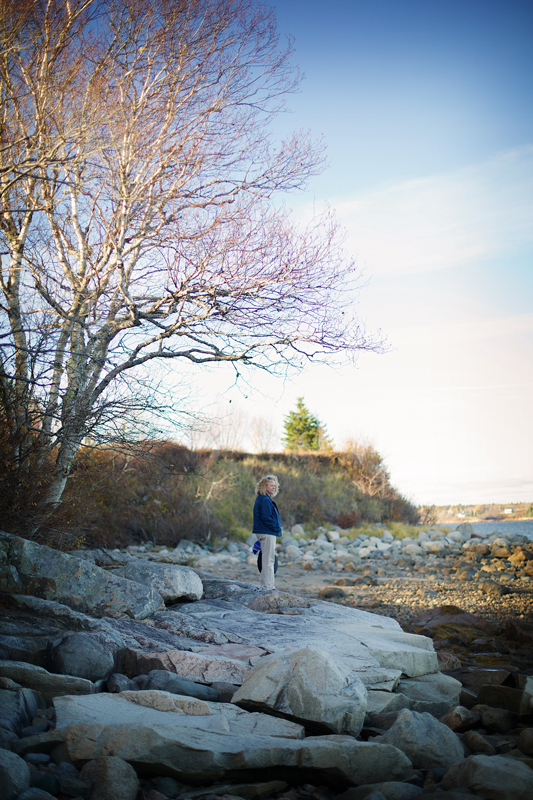 A few unexpected pictures of me were on the disc when we received the photos.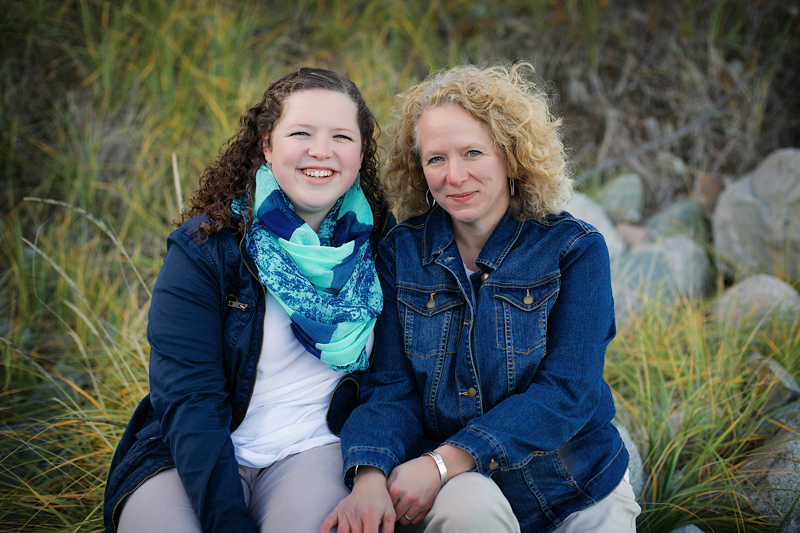 We planned a few shots together – making more memories.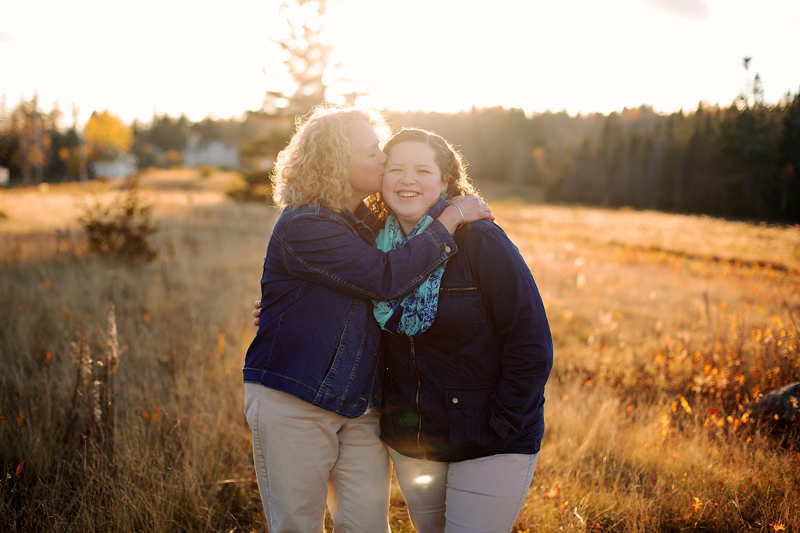 It's this photo from that warms my heart the most in Hannah's absence.
Only ten more weeks until we get her back for Thanksgiving!
Save