It's been a wildly crazy couple of weeks. Watching Hannah wrap up her high school career has been bitter-sweet. Happy for her accomplishments, and sad that this chapter of her life is winding down. Prom, senior night, class night, and finally graduation today.
Where have the years gone?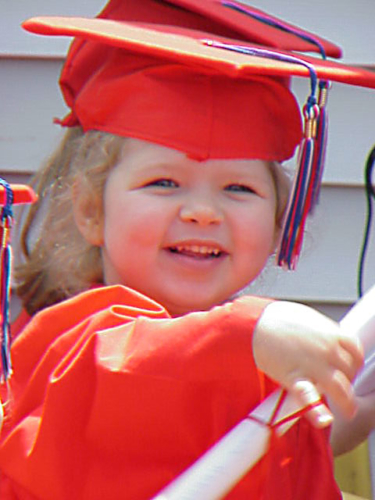 2004 pre-school graduation.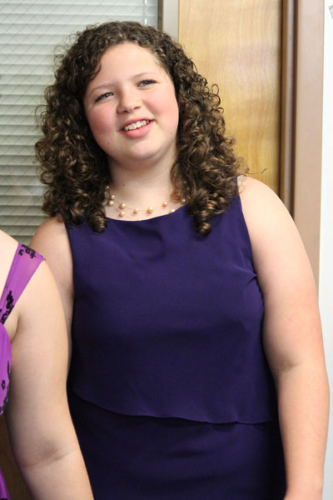 2013 eigth grade graduation.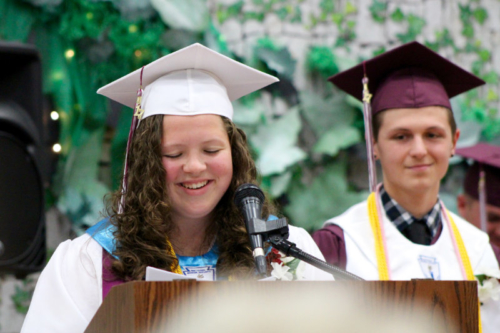 2017 class night.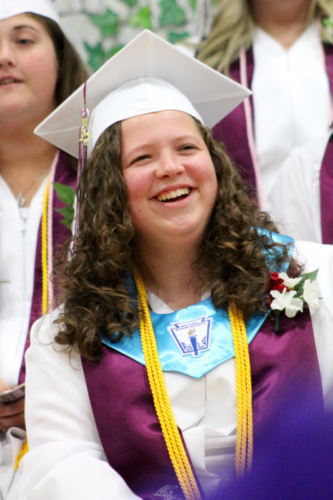 Wonderful smiles hide the stress she's been under.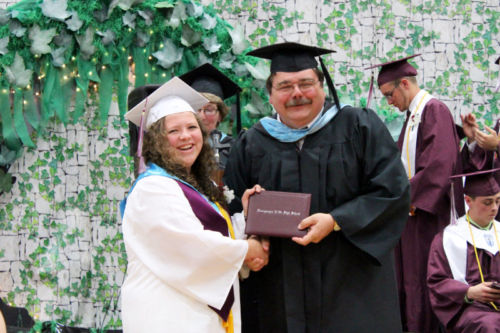 And tonight, there is relief.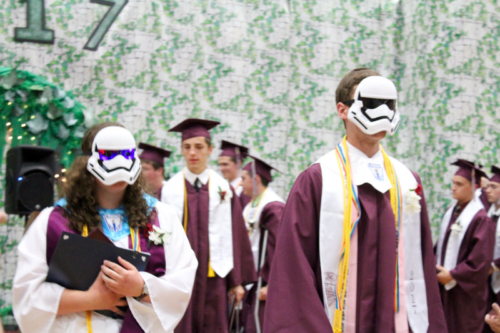 And celebration with her typical wry sense of humor. Their Class Song was the Imperial March from the Star Wars movie. Hannah, a movie buff, nominated the song and she was thrilled when it was voted in. As it played during the recessional, Hannah and a friend donned Storm Trooper masks they'd hidden under their chairs.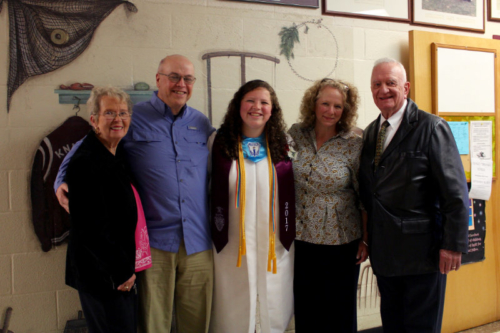 Mom and Dad joined us for the festivities.
And just when you think it's all over – it's not. Tomorrow she'll join her softball team for the semi-final playoff game for their leauge.
I couldn't be prouder of Hannah – her accomplishments and the woman she's become. I'm very excited to see what the next chapter holds for her!
Save
Save