It's been a couple of weeks since I've spent any time here at Downeast Thunder Farm. Life has been a little too crazy.
Hannah and I spent a week on the road visiting colleges she'd been admitted to but hadn't yet visited. Denison University in Ohio was her top choice given their reputation, programs and the generous scholarship and financial package. They even interviewed her via Skype in the fall. Although she liked everything she'd learned about Denison, she was afraid that it wouldn't live up to her expectations. Well, it did. Before we left campus, she bought the sweatshirt. In less than two months she'll be heading back to Ohio for an orientation program – this time with her father in tow. It's Paul's turn to make the 17 ½ hour trip.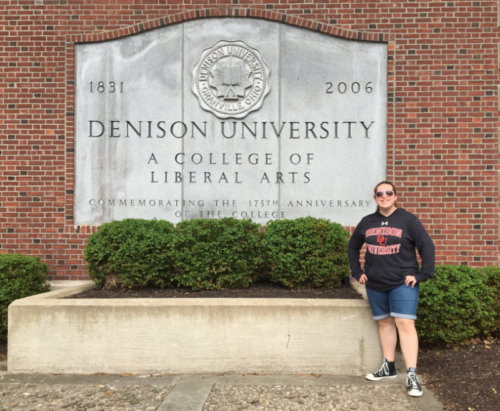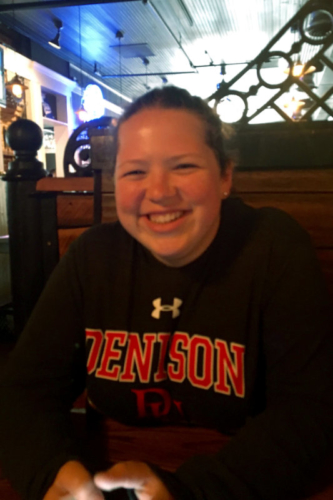 I love that happy smile. Watching her discover Ohio and get excited about her college home was gratifying. She told me that I'm rubbing off on her after she pointed out a particularly large webbed bird flying above.
Finding the beauty in my surroundings wherever I am has always been easy, but returning to Maine makes my heart happy. The further north on I95, the sparser the traffic becomes until we're back in familiar territory.
I hit the ground running this week with little time to enjoy being home. It seems there's always a price to taking time off from work. Life moved on in my absence.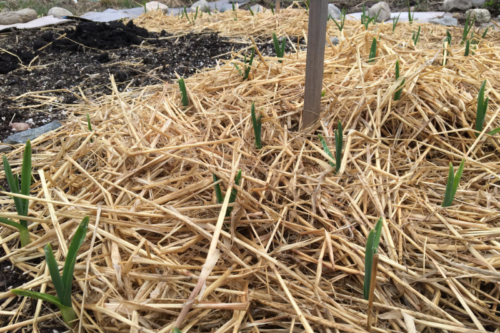 My garlic is growing. The Phoebes are back under my lean-to sprucing up two old nests.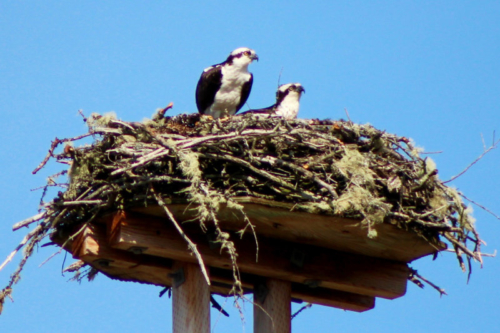 The Osprey have returned to their nest along the stream in Whiting.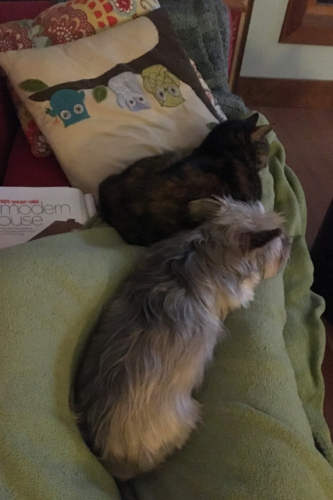 And, the critters have returned to my lap.
Life is good.