Autumn arrived two weeks ago with little fanfare. Despite lovely warm days, the nights have been downright cold. Every morning this week I've sat in the car waiting for the defroster to melt the frost on the windshield, too lazy to dig out the ice scraper.
While I mourn the passing of summer, there are autumn sights that bring me joy.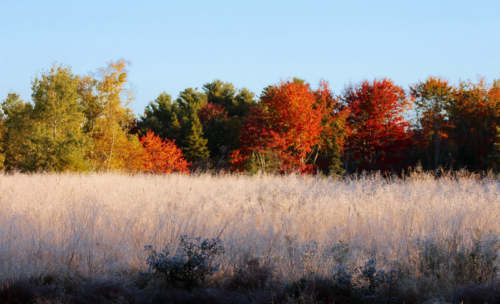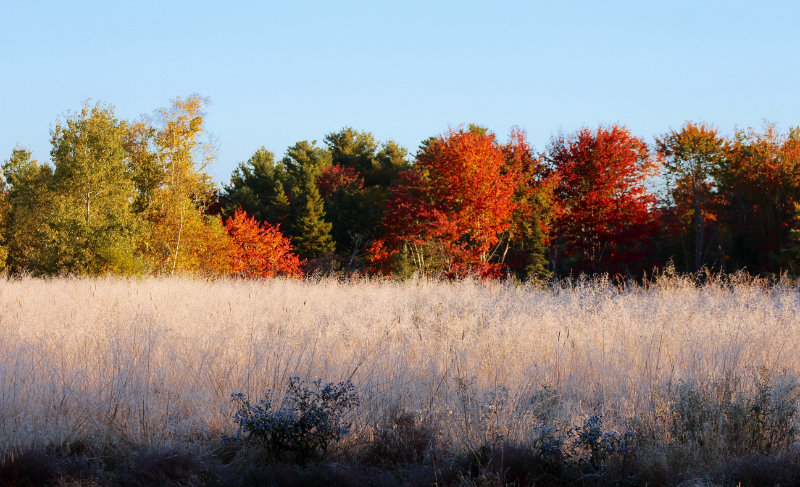 One of my favorite scenes on a crisp morning like this is the beauty of the frost blanketing the meadows.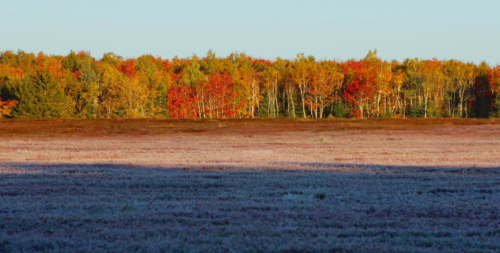 The fields have a jewel-like appearance that slowly fades as the sun rises over the trees.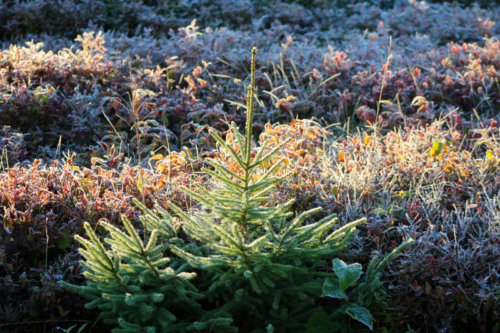 It's startling how quickly summer fades and autumn takes over.