An entire summer has passed and I've just made my first outing to the beach. It's not as if it's far away. It's just that life has been so busy for all of us, that we didn't event think about until I needed to photograph Myrtle the Sea Turtle.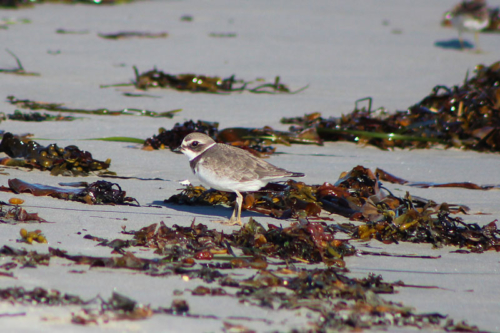 Photographing the sea turtle took back seat once I spotted these birds that I thought might be Piping Plovers.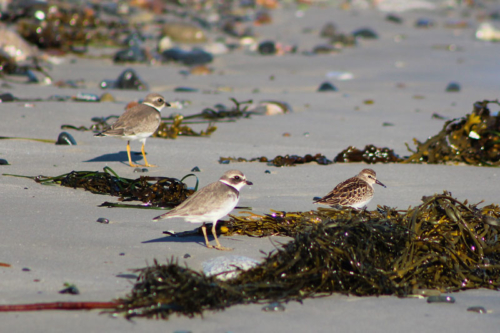 There were five of the tiny birds hanging together,
exploring the shore,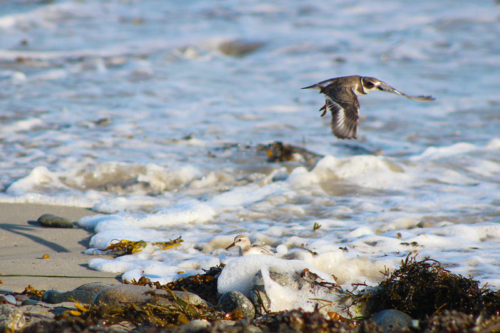 launching into flight to avoid the waves.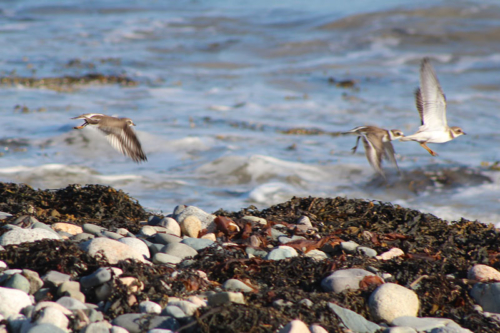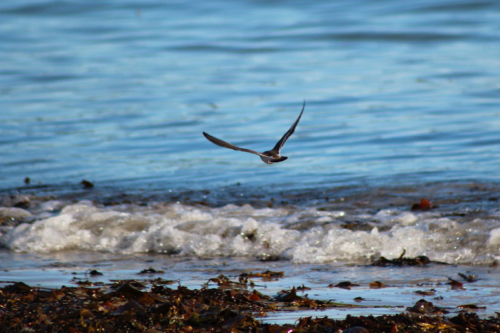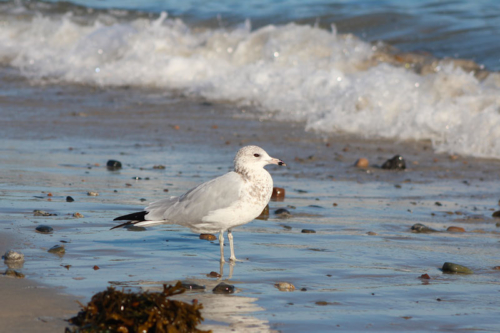 The gulls seemed unfazed by the surf as was the lonely Wilson's Snipe.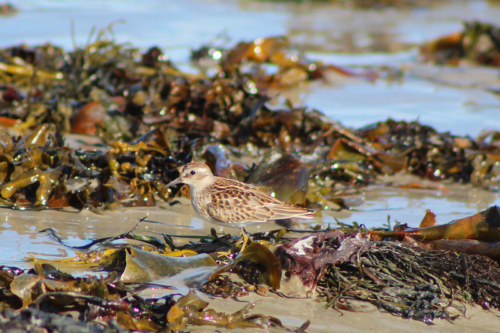 A lone Least Sandpiper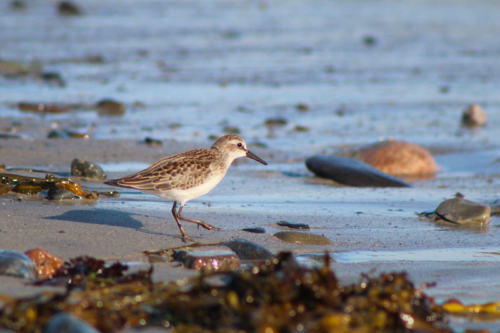 mixed among these Semipalmated Sandpipers.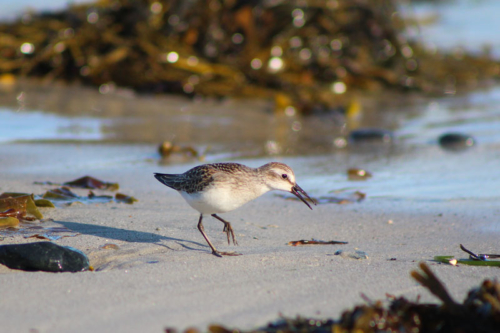 They scurried across the sand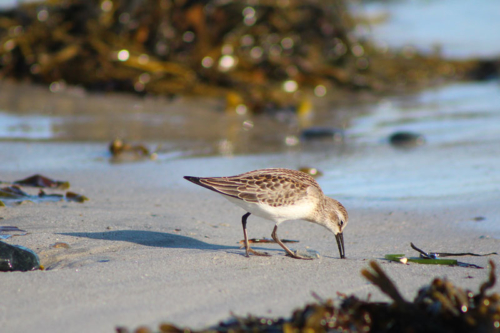 chasing lunch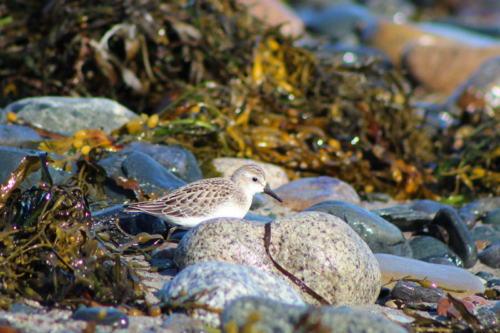 or simply watching me watching them.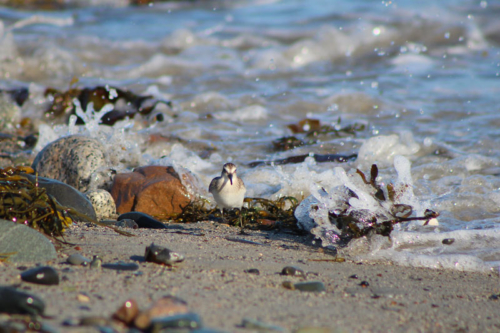 They scampered back and forth with the rising tide
taking flight when threatened by the waves.
I had so much fun photographing the birds yesterday that Hannah and I returned today for a stroll along the beach, watching the shorebird's antics.
Save
Save