Hannah offered to be my chauffeur when I wanted to photograph lupines. Her ulterior motive was to rack up more driving hours so she can finally apply for her driver's license.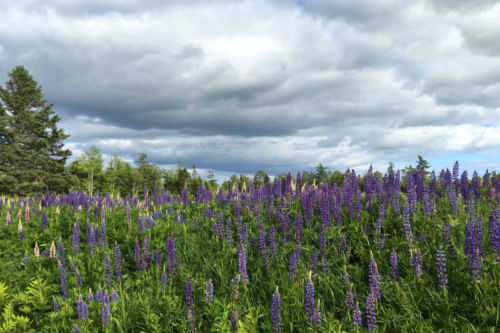 I may have waited a bit too long to capture the lupine this year – they're looking a bit past prime and somewhat faded.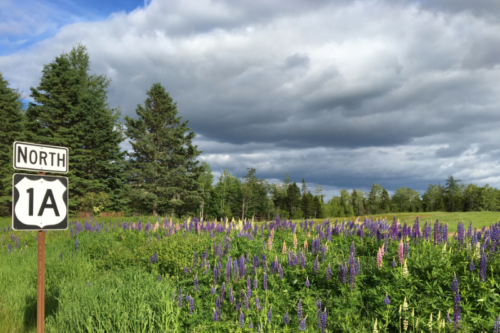 Yet the pinks and purples against the green with the big bold sky as a backdrop is one of my favorite June sights Downeast.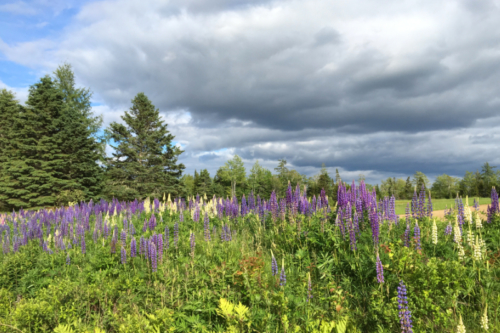 Although Lupines are not native to Maine, they've become and enduring symbol of the Maine countryside this time of year. I planted two dark purple ones in my yard a few years ago and they are self sowing new plants. This morning  I picked up a lovely pinky colored one today at the Farmer's Market that I'll add to the mix.