Morning Light on the River
You might enjoy these other recent posts...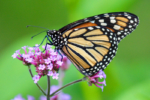 Exploring Gardens
On this Fourth of July, Hannah and I explored some of the beautiful gardens of Mount Desert Island. Our initial destination was the Charlotte Rhoades Butterfly Garden in Southwest Harbor. … Continue reading →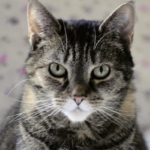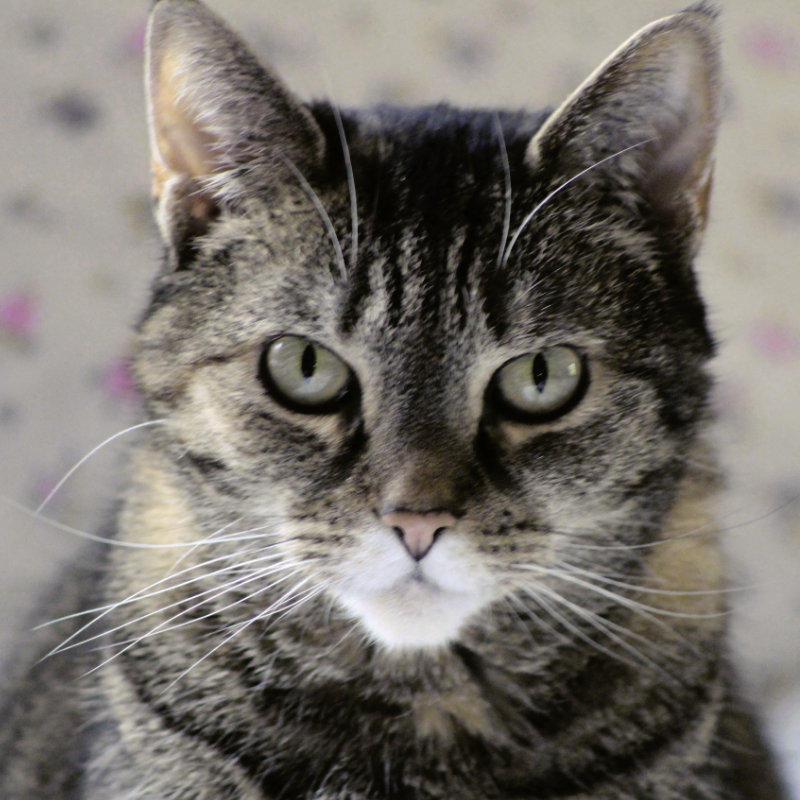 A Portrait of a Kitty
Cinder, aka Miss Kitty.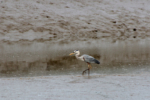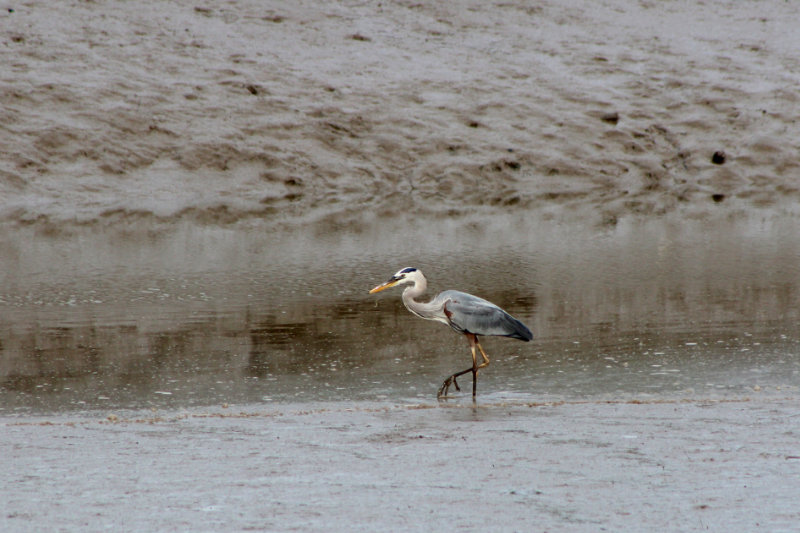 Stop the Car!
A few weeks ago, Hannah and I went for a walk on the beach. Heading home, we were crossing the bridge when Hannah began yelling, "Stop the car! Stop the … Continue reading →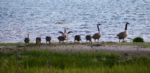 Summer Solstice
On this Summer Solstice, I went in search of Lupins. The tall spired flowers are my favorite thing about June. Seas of purply blossoms fill the landscape, brightening fields, providing … Continue reading →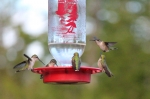 Hummingbird Feeder Cleaning
I hate cleaning my hummingbird feeders, but I do it every weekend. I've read it should be done more often, but my time during the week is so limited that … Continue reading →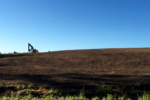 Gone
For more than seven years I've passed this blueberry field on the way to work. A solitary tree rising above the blueberry barren like a sentinel, creating focus, depth, and … Continue reading →