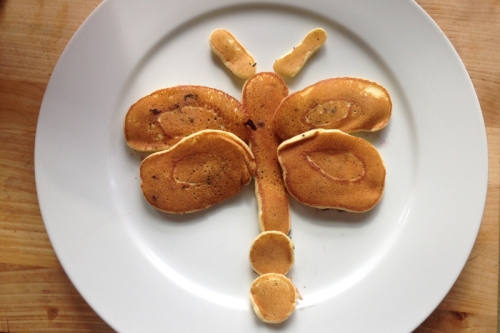 Birthday's at our house tend to revolve around food. Hannah's Sweet 16 started with my attempt at artistic chocolate chip pancakes. She was expecting Mickey Mouse, but I figured it was time to expand my horizons. Despite the fact that I couldn't manage to follow the directions on the package, they turned out yummy.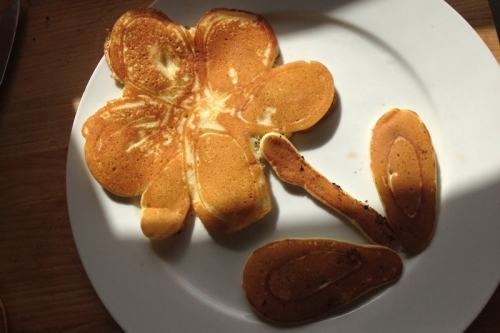 Hannah's birthday gift from her grandparents is money towards a desk for her room, so we spent some time browsing furniture stores for the right desk. She has definite ideas about what she wants and we haven't seen it yet. The search will continue this weekend.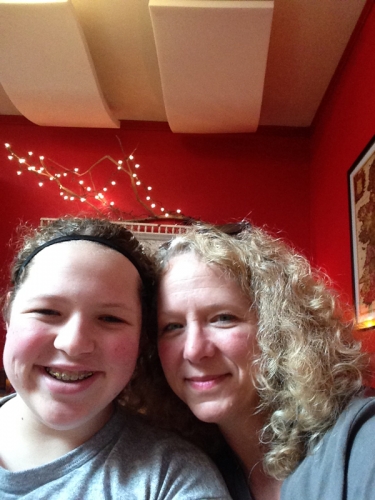 We stopped at Finn's Irish Pub for lunch, one of Hannah's favorite spots.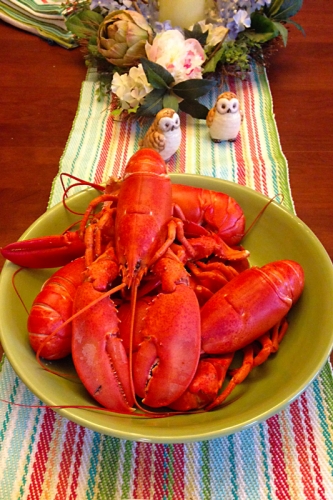 Then we stopped to pick up lobsters for dinner straight off the boat. Lobsters for her birthday are a tradition and what's fun this year is that I won these in a Chinese auction a couple of weeks ago. The timing couldn't have been better.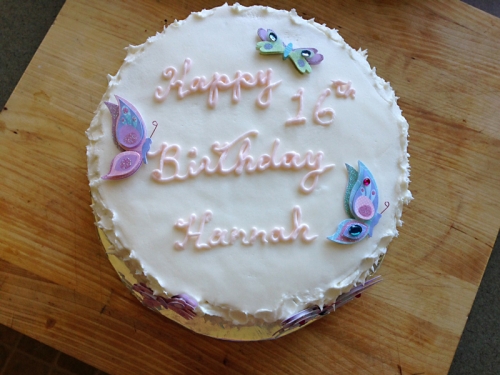 And to top off the day, we collected her birthday cake that I also won in the same Chinese auction that yielded the lobsters.
My luck was running high that day. I should have purchased a lottery ticket!