It's a wonderful thing to bid good-bye the most ferocious February in memory. February 2015 brought mayhem to my world.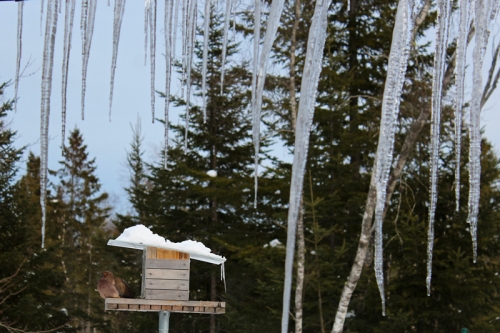 It was the coldest month on record. Ever. Seriously!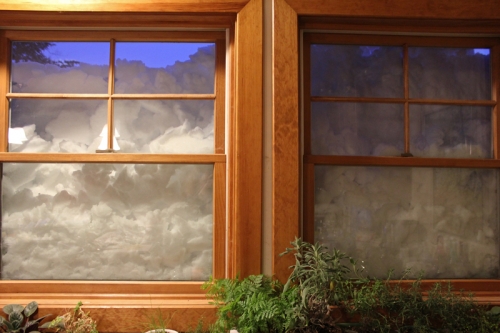 Mother Nature delivered more than 8 feet of snow! This is the view out my kitchen windows after the last snowfall.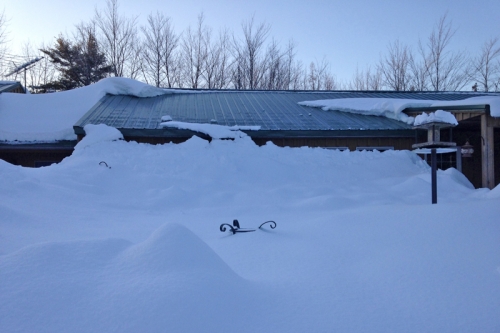 And the kitchen from outside. There is a house in there somewhere.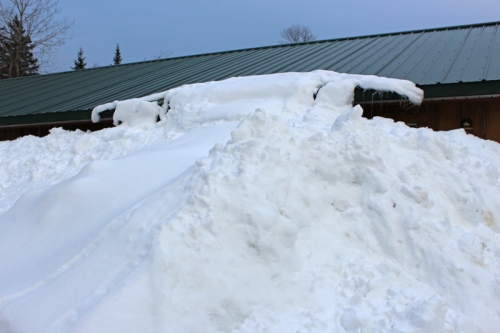 The back of the house where Paul spied Ginger's footprints on the roof. She likes to play king of the hill.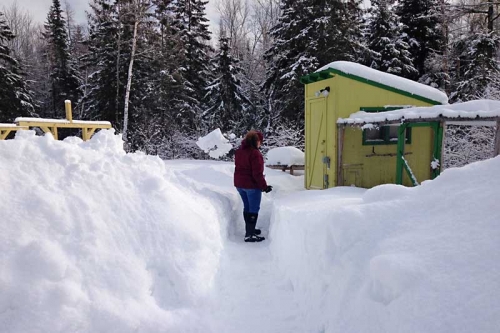 We've had an average of one snow day a week. Hannah has developed a love/hate relationship with the snow.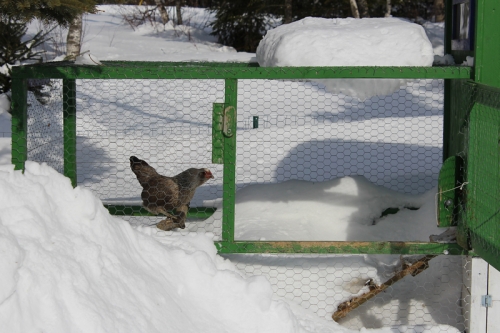 Although we open the coop door, the chickens have little interest in exploring this snow covered world.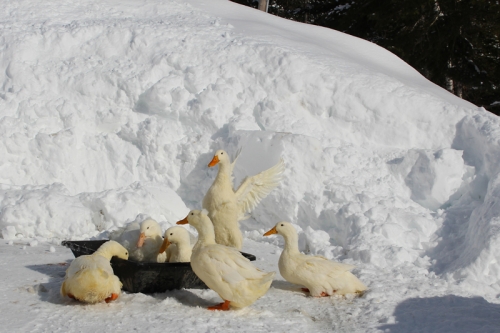 We're not the only ones longing for spring.
I wonder what March has in store for us?