We enjoyed a shiny autumn afternoon strolling through Treworgy Orchard today.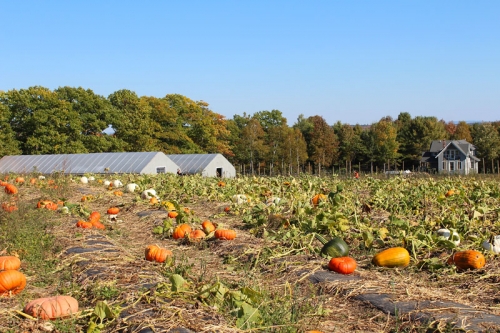 The kids explored the giant corn maze while Paul and I strolled through the pumpkin patch taking notes for next year.
I want some of of these.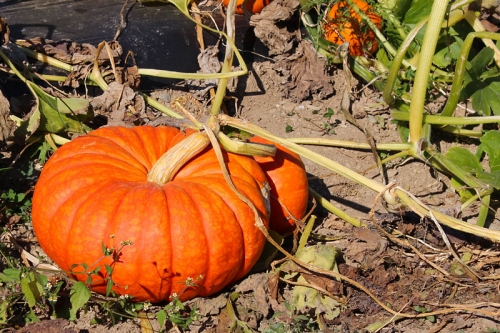 And some of these. It looks like Cinderella's carriage.
We picked apples.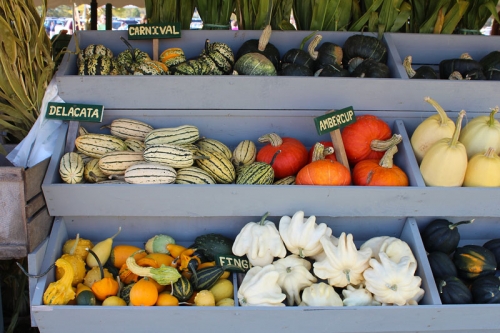 And admired the colorful produce.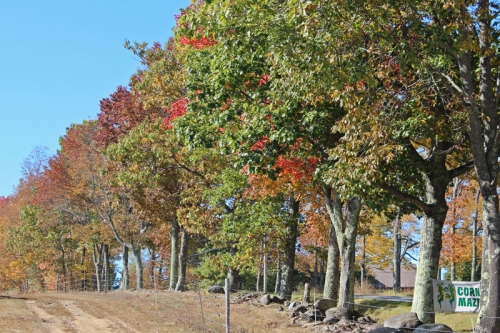 Live music entertained while we lingered on the lawn soaking up the sun, the 83 degree temps at odds with the season.
Paul and I enjoyed ourselves, but I think the pace proved a little slow for a couple of teens.