The ground may be frozen and snowy, but spring arrived in my mailbox yesterday.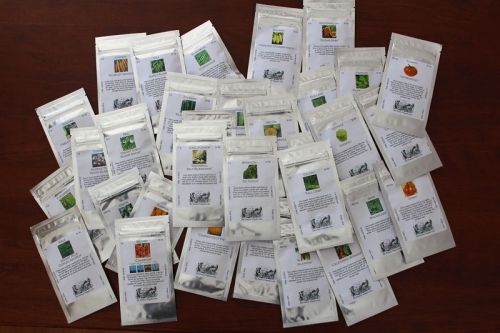 Given my gardening history, I may have been just a little optimistic when ordering seeds – 32 varieties!?A typical spring involves me starting seeds, killing the seedlings at some point, and then going out to buy plants.
I am convinced that this is the year I get it right. I've got the heirloom non-gmo seeds. I've got my plan – what to start indoors and when. I've got a new plan for the garden – a hugelkultur – featured in this month's Back Home Magazine. More on that to come on that when the ground thaws.
Whether my seeds are successful or not, ?seeds = spring, and in Maine, spring = hope!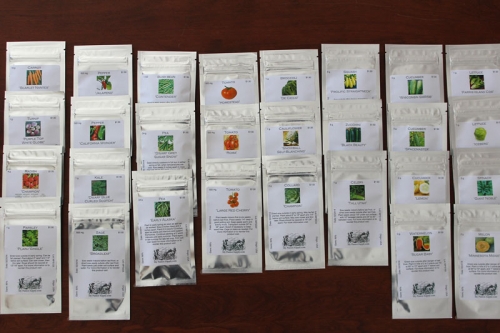 I purchased my heirloom seeds from MyPatriotSupply.com?in Indiana. They are not organic, but the price was really good for heirloom seeds. Does anyone have experience with this company's seeds?