Snow Capped Cadillac Mountain

An impulse, drive-by, iPhone shot of Cadillac Mountain had Paul and Hannah sitting in the car rolling their eyes. Again.
You might enjoy these other recent posts...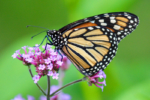 Exploring Gardens
On this Fourth of July, Hannah and I explored some of the beautiful gardens of Mount Desert Island. Our initial destination was the Charlotte Rhoades Butterfly Garden in Southwest Harbor. … Continue reading →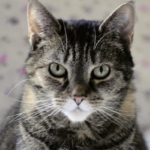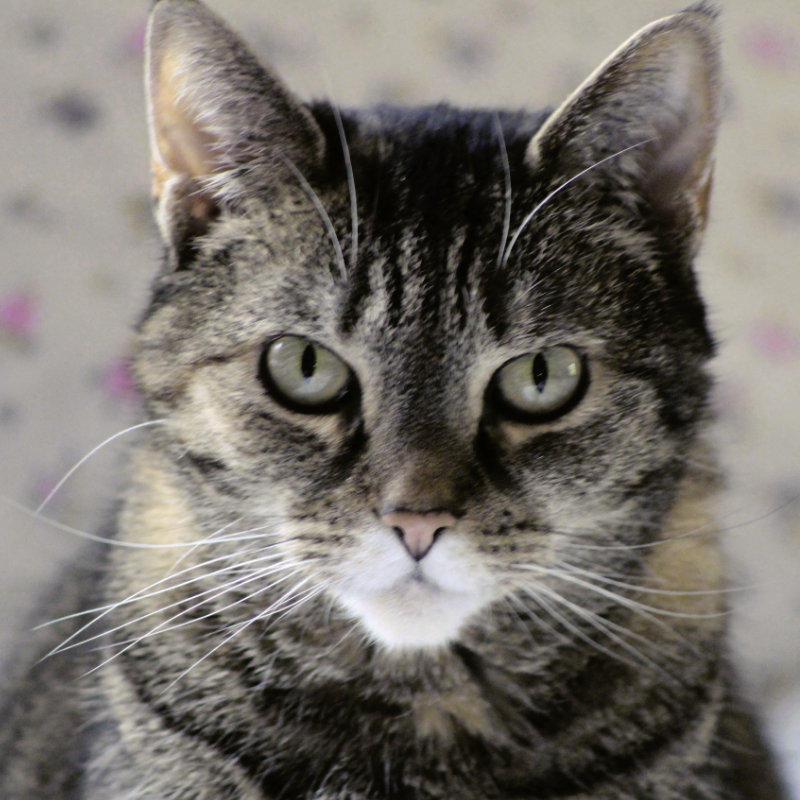 A Portrait of a Kitty
Cinder, aka Miss Kitty.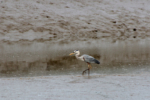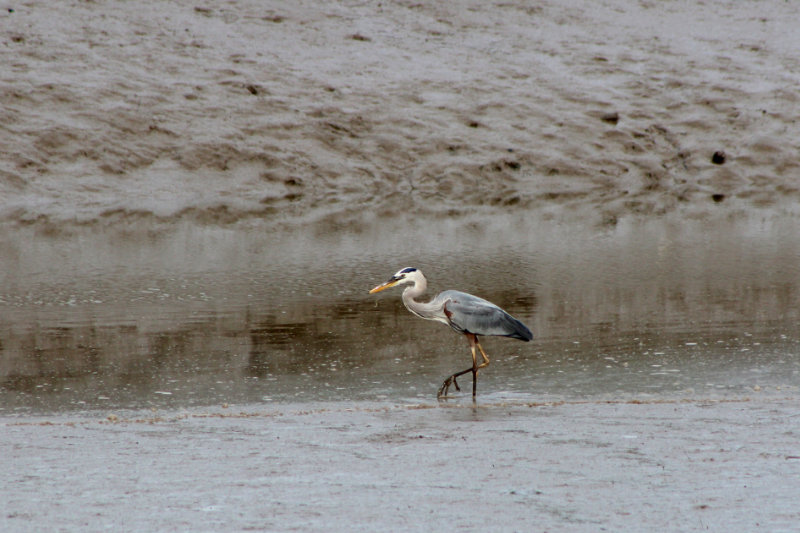 Stop the Car!
A few weeks ago, Hannah and I went for a walk on the beach. Heading home, we were crossing the bridge when Hannah began yelling, "Stop the car! Stop the … Continue reading →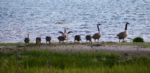 Summer Solstice
On this Summer Solstice, I went in search of Lupins. The tall spired flowers are my favorite thing about June. Seas of purply blossoms fill the landscape, brightening fields, providing … Continue reading →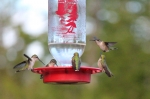 Hummingbird Feeder Cleaning
I hate cleaning my hummingbird feeders, but I do it every weekend. I've read it should be done more often, but my time during the week is so limited that … Continue reading →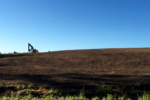 Gone
For more than seven years I've passed this blueberry field on the way to work. A solitary tree rising above the blueberry barren like a sentinel, creating focus, depth, and … Continue reading →