I locked myself into the chicken coop this morning. On accident. But that's not what this post is about.
Just thought I'd share.
I arrived home late last night from a week in Pennsylvania only to have to turn around and leave again on business this afternoon. What I really want to do is stay home and enjoy a beautiful day at home.
This short stop over gave me a chance to catch up what's been happening on the farm in my absence…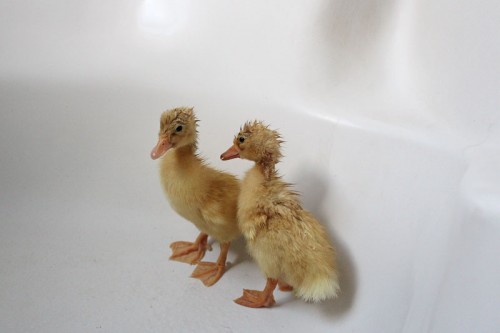 I met the new babies who look much in need of their first bath.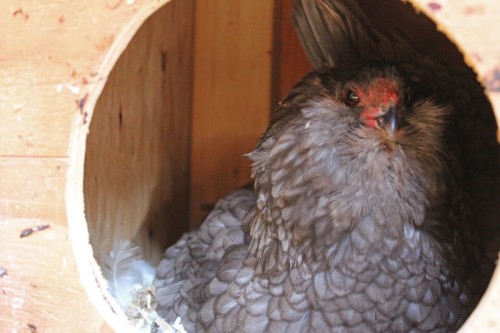 Shadow has gone broody again. She proved to be such a good little mamma?last year.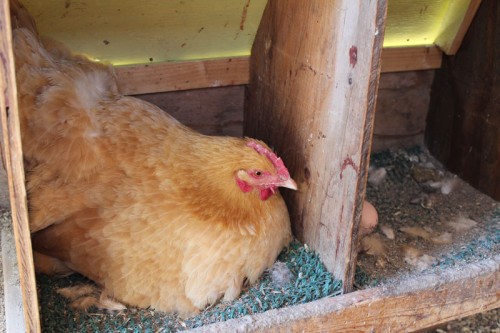 Sunny, the Buff is broody. We've yet to have a hatching from the big girls yet. Maybe will be the year.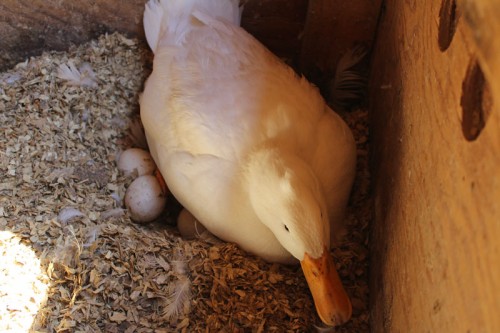 Oscar the duck is broody. Dilly stuck to her nest last year, but without any Drakes her efforts were fruitless. Maybe Oscar will have better luck!