I heard that the local feed and seed had Silver Laced Wyandotte chicks in. Excited about adding a couple to the flock, we went for a visit. Somehow a pair of Wynadotte's turned into:
two Silver Laced Wyandottes
two Rhode Island Reds
two Delawares
How did that happen? One plus one equals 6.
Can you say chicken coop expansion?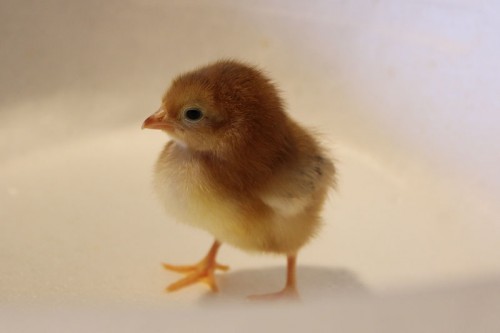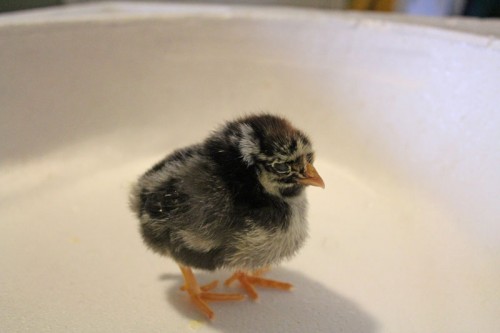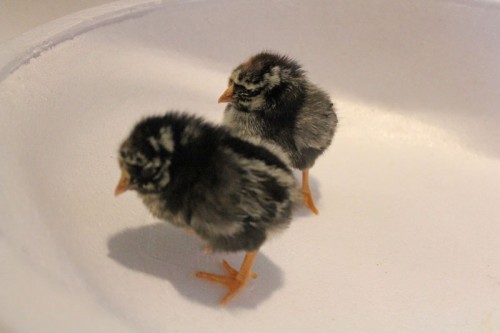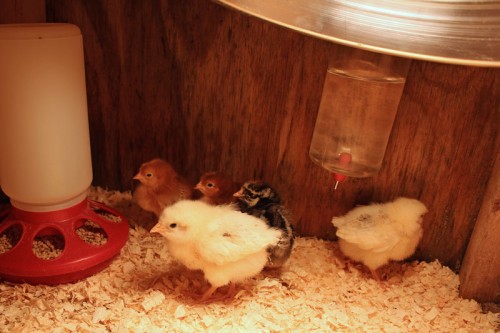 Chicken Math Recap:
30 July 2011: Chicken Math at Work
28 September 2011: The Cost of Chicken Math