The bottles we ordered for our Maple syrup arrived this week. I spent hours browsing bottle suppliers looking for something different. We selected a few different bottles to play with. These are the ones I like most.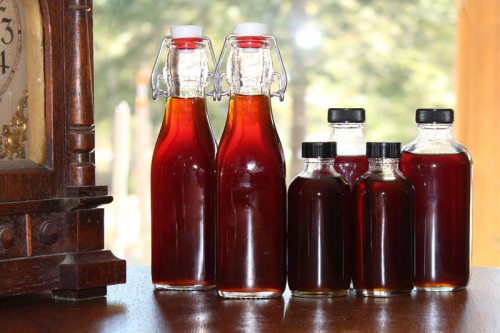 I'm partial to the simple cylindrical shape of the Boston rounds (right). The flip tops are fun and reminiscent of the beer bottles my father used to get when we lived in Germany. They flippies are a bit pricier, so for this year they're holding our syrup.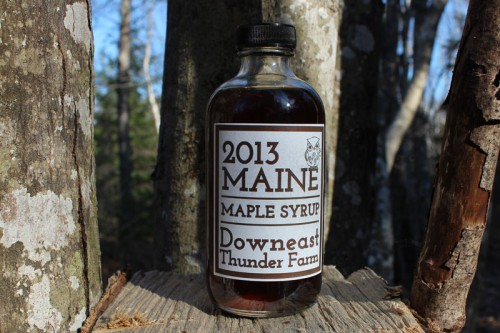 A simple label makes these perfect for gift giving this year!