Great Blue Heron Ornament
In honor of the Great Blue Heron who visited our humble pond on the eve of Hurricane Sandy, I've designed an ornament in his likeness.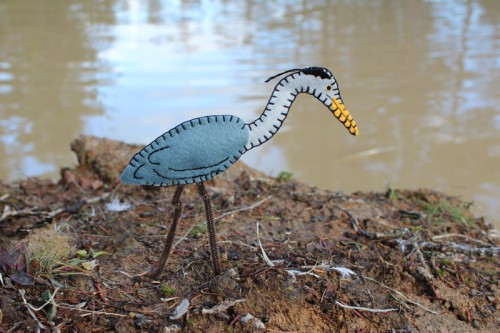 Click here to download the Blue Heron pattern.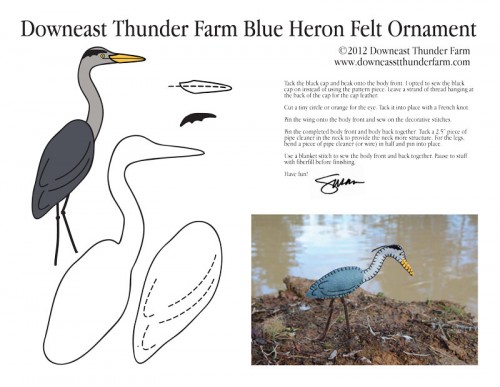 A Few Notes on My Patterns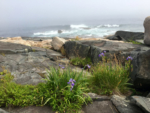 Wild Iris
After a stop in Winter Harbor to visit with a friend, Hannah and I headed out to Schoodic Point for a scramble on the rocks. Inland was warm and sunny, … Continue reading →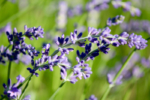 No Bees
My seasons of purple have been racing by without much notice on my part. I've been too busy to enjoy being at home. I've all but missed the lilac bushes … Continue reading →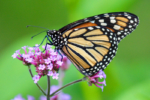 Exploring Gardens
On this Fourth of July, Hannah and I explored some of the beautiful gardens of Mount Desert Island. Our initial destination was the Charlotte Rhoades Butterfly Garden in Southwest Harbor. … Continue reading →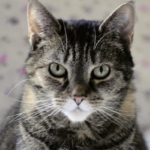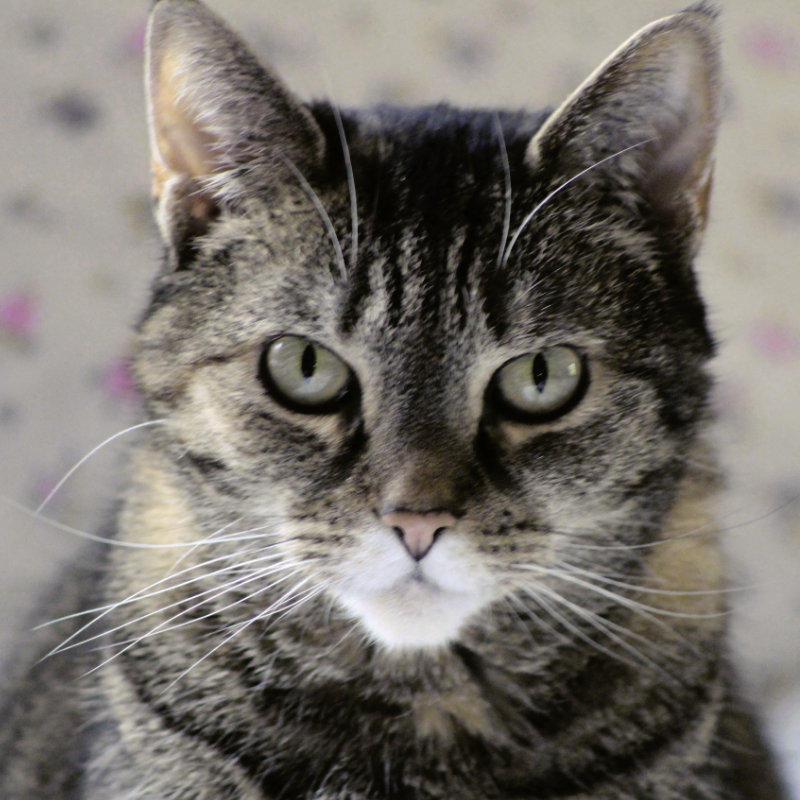 A Portrait of a Kitty
Cinder, aka Miss Kitty.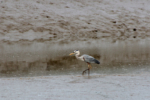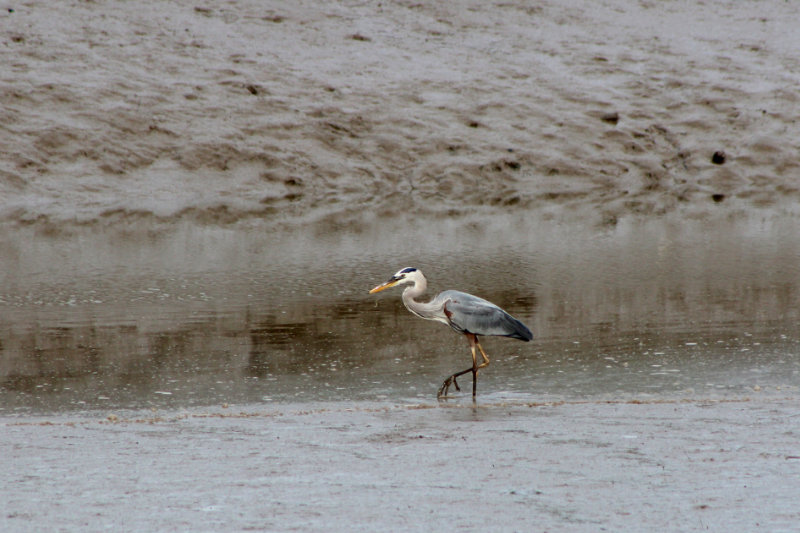 Stop the Car!
A few weeks ago, Hannah and I went for a walk on the beach. Heading home, we were crossing the bridge when Hannah began yelling, "Stop the car! Stop the … Continue reading →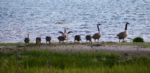 Summer Solstice
On this Summer Solstice, I went in search of Lupins. The tall spired flowers are my favorite thing about June. Seas of purply blossoms fill the landscape, brightening fields, providing … Continue reading →