A few pictures from the weekend.
A Dark-eyed Junco. These little birds have been flitting about lately taking refuge in the shadows along the edge of the woods.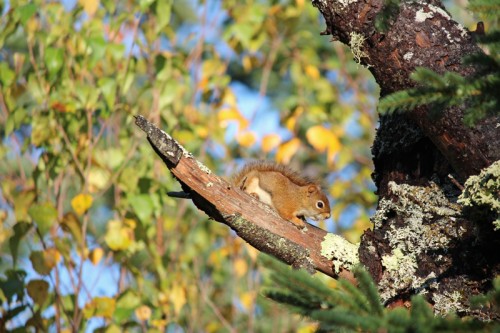 I captured this little squirrel perched on a branch of a dead tree. They're so cute that sometimes it's hard to remember they are rodents.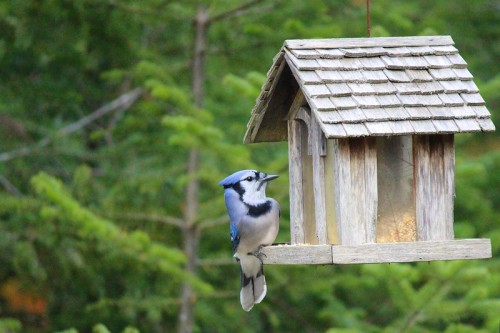 There has been an influx of Blue Jay activity the past few days.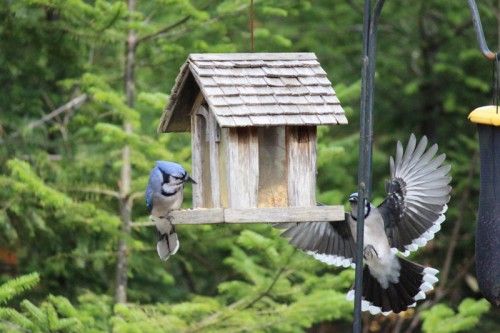 Here's Blue Jay number two arriving on the scene.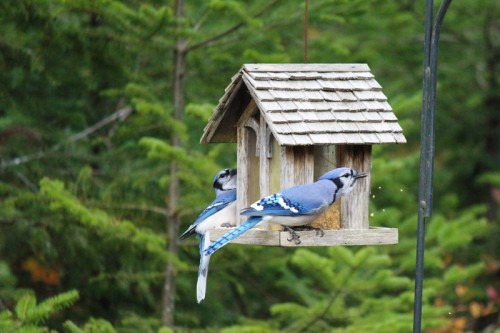 They seem to be quite messy feeders, knocking out as much of the seed as they eat. The chickens are having a field day cleaning up after the jays.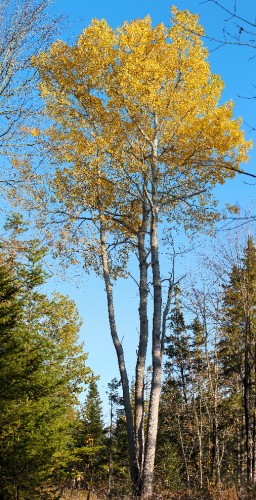 A gorgeous display of autumn color.