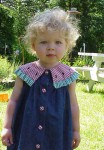 Somehow, in the blink of an eye, Hannah turned thirteen. I didn't give her permission to do this – I'm not ready for my baby girl to be a teenager.
Paul and I were excited to gift her this new chair for her room – something  befitting of her new independent "teenager" status.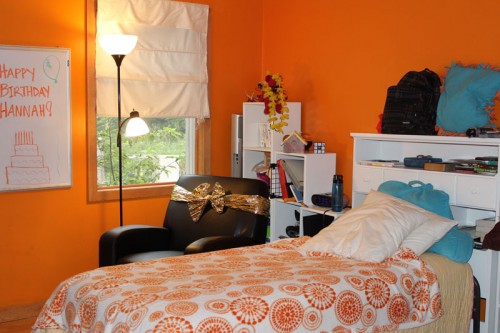 My worry is that we'll never see her now.
Happy Birthday, may beautiful girl. I love you!