I made tacos for dinner tonight. Hannah opted out and did her own thing for dinner. I'm thinking Paul and I got the short end of the stick.
Check out what Chef Roo (age 13) made for her dinner.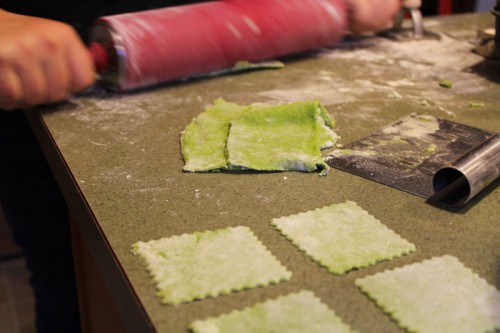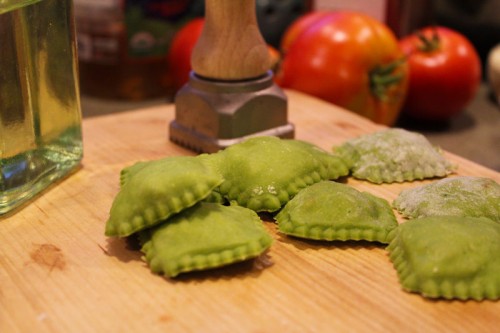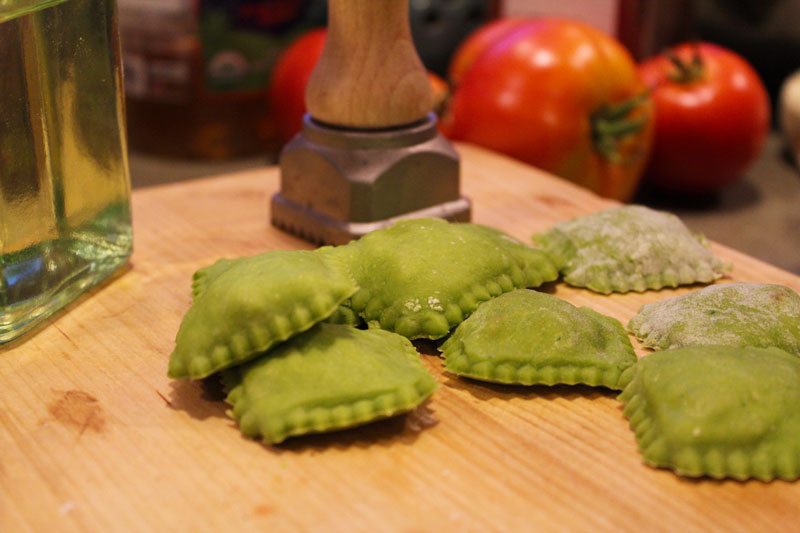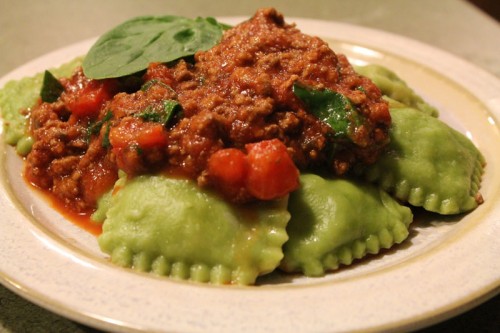 I think tomorrow I'll ask Hannah what's for dinner.
Hannah would like to thank Granny Gadget for the nifty ravioli cutter and press.