Check out the little cuties who joined the farm today!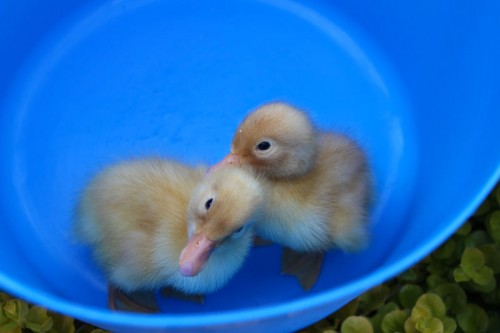 We picked these little baby Pekin ducklings up from the local feed store today. We've eagerly awaited their arrival so we could give broody Dilly some babies – a reward for sitting on her nonproductive nest for three months! Only a couple of days ago Dilly decided she'd had enough of being broody. So these cuties will hang in the garage brooder until they're old enough to join the big ducks outside.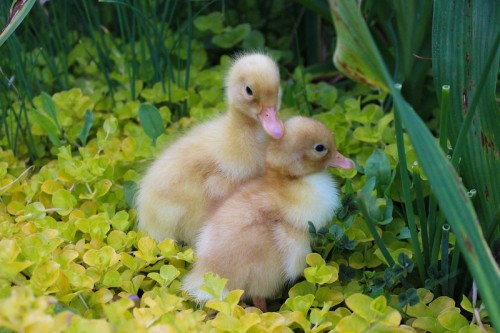 With any luck, one of them will be a boy so we can have fertile eggs next year!