Baby peeps arrived today! FIFTY-ONE of them! Well, that's what the invoice says – I didn't count 'em. These are Freedom Ranger chicks that will be raised for freezer camp. Aren't they sweet?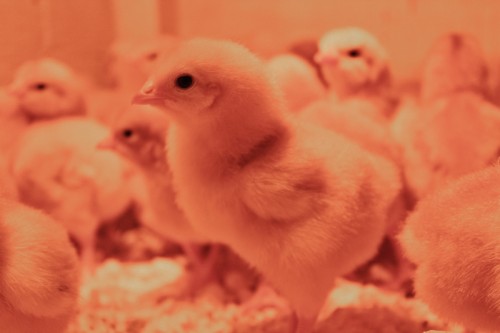 And this little guy looks plumb tuckered out. It's a long trip from Pennsylvania to Maine in a cardboard box.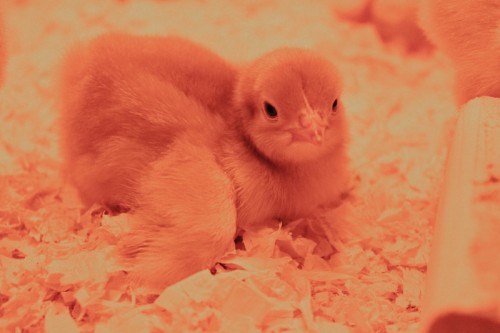 Here's a quick look at unpacking the babies.
Save