All the snow was gone and the smell of Spring was in the air. Then we woke up to this.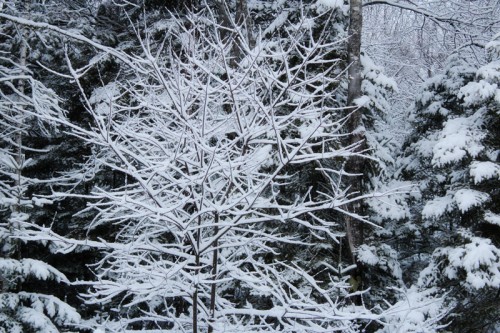 The weather man totally missed this snow forecast – five inches of snow.
Nobody seems particularly excited about it.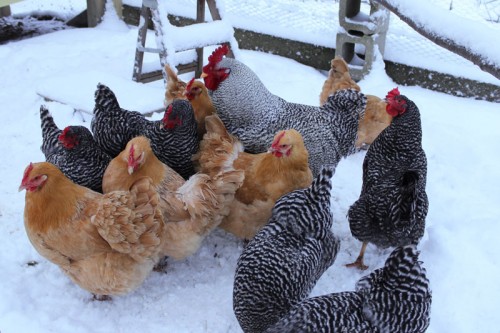 Although snow does have a way of defining beauty in the landscape.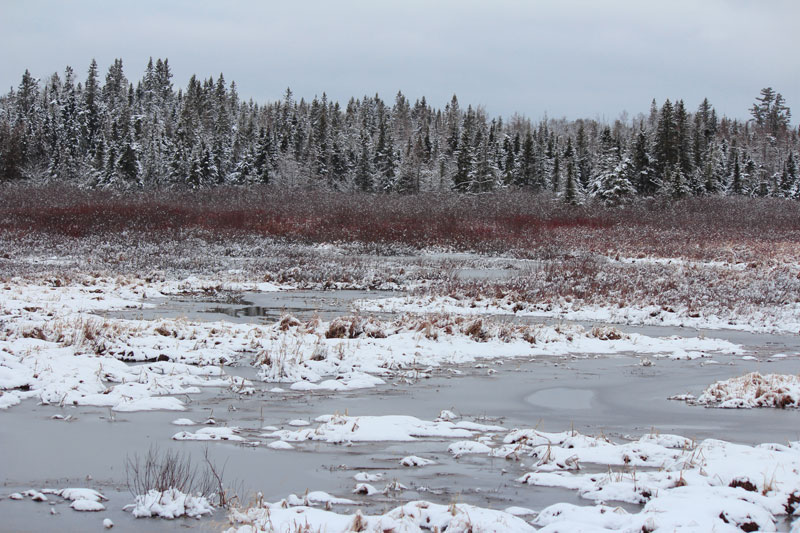 One week to go 'till Spring!