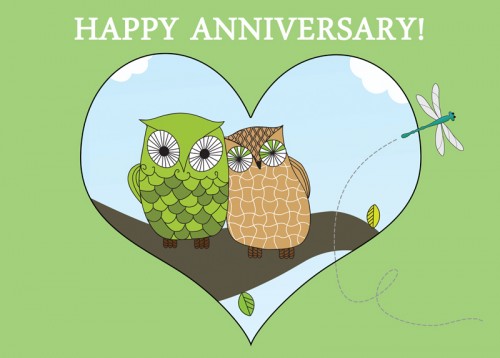 Fourteen years ago, I married my best friend.
This has not been an inconsequential partnership so far.
Four ducks: $25
One gold fish: $28
Thirteen chickens: $77
Two cats: $1,153
Three dogs: $4,760
One half-grown child: $103,850
One home in the woods of Maine: $290,000
Four hospitalization for Paul: $745, 511
The life we have created together: PRICELESS
Happy Anniversary, Paul!
More on our wedding story from last year:
26 July 2010: Happy Anniversary, Sweetie!