Today is May 1st and it's a glorious spring day with temperatures in the upper 50s. My hyacinths and daffodils are in full bloom.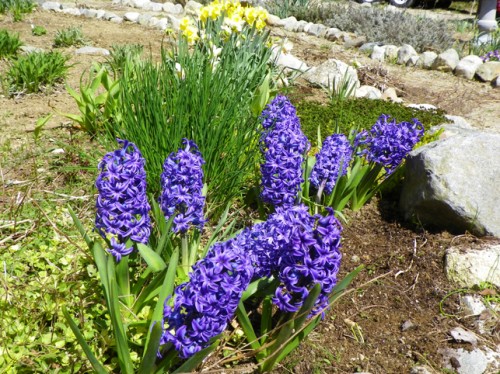 I've got a volunteer viola that's taken root.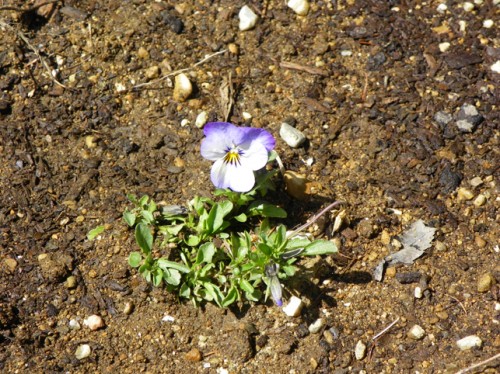 The wild flower seed I threw over my septic field last summer has some new candidates with these lupine that I found scattered around.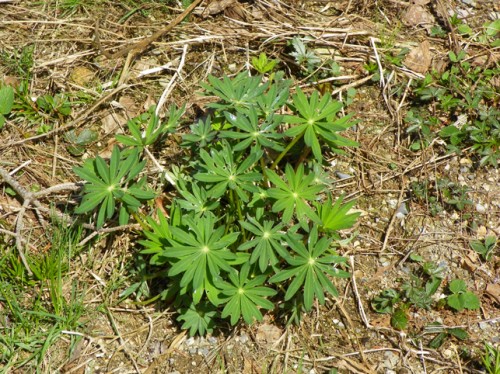 It's wonderful to be back outside and seeing things green up! It's a very hopeful time of year.